Where to find affordable properties in France
Buying and Selling
Written by Callum Holmes , Friday, 13 January 2023
---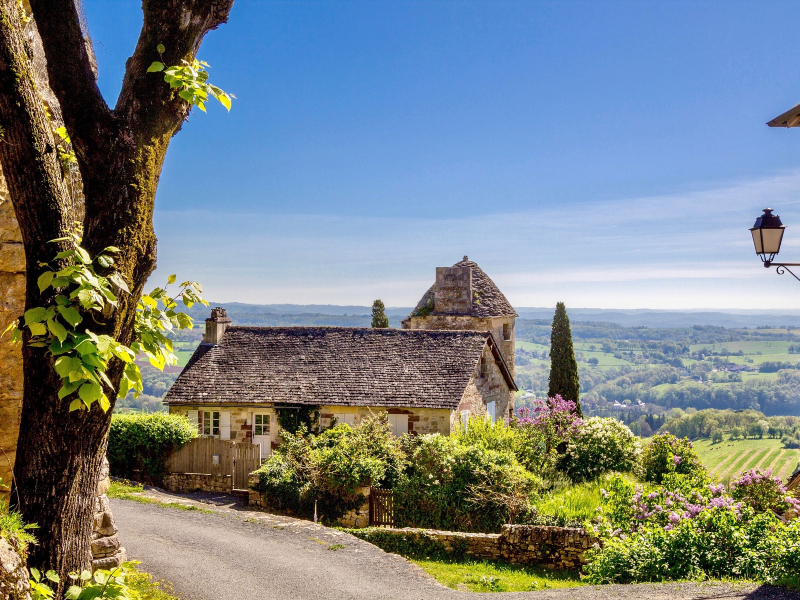 Are you thinking of relocating to France or considering buying a second home?
Whichever you are contemplating, one of the first things you will likely notice when researching property in France is how prices can vary from one area to another and if you are on a fixed budget, you will be looking to get the most for your money.
Many departments and regions in France are still very affordable and you'll be able to buy a renovation project or a holiday home in a picturesque village with a budget of 250 000€. However, in some areas like Provence-Alpes-Côtes d'Azur, it is highly unlikely that you will find anything within this price range. If you look further North though, there are plenty of affordable gems!
Areas like the Dordogne and Charente are well known for being popular with people looking to relocate permanently, along with those searching for a holiday home. It is easy to understand why given the relaxed way of life, beautiful scenery, lovely weather and stunning properties available in these departments! Despite their popularity, it is still possible to find affordable properties in these areas. A budget of 250 000€ could fetch you a one to five bedroom property. Depending on the exact location, some may be in need of modernisation whereas some of the smaller properties will be ready to move in to, or you could easily pick yourself up a complete renovation project for less than 90 000€. Areas like the Deux-Sèvres, Vienne and Aude might not be as famous as the Dordogne among holiday makers but they tend to be even more affordable and boast beautiful scenery, a wide range of wildlife and plenty of activities. Departments like the Gironde, Lot and Lot-et-Garonne, which are further South, can be more expensive. That isn't to say that you won't find your dream affordable property in one of these areas if you have realistic expectations and keep in mind that even the smaller properties may be towards the higher end of your budget!
If you are looking to get even more value for your money though, it is definitely worth considering areas like Brittany and Normandy. Yes the weather might not be as sunny in Northern France but these areas are very pretty and host a range of affordable properties, one of which may be your dream holiday home! Also, it is important to keep in mind that a more northern location is ideal if you would rather drive to France than fly.
If you are thinking of relocating or investing in a second property in France, don't hesitate to get in touch or visit one of our agencies. A member of our team will be able to answer your questions or put you in touch with someone who can. Otherwise you can check out our website to start searching for your dream home!
---