Time to sell
Category: Buying and Selling
Created: Thursday, 16 March 2023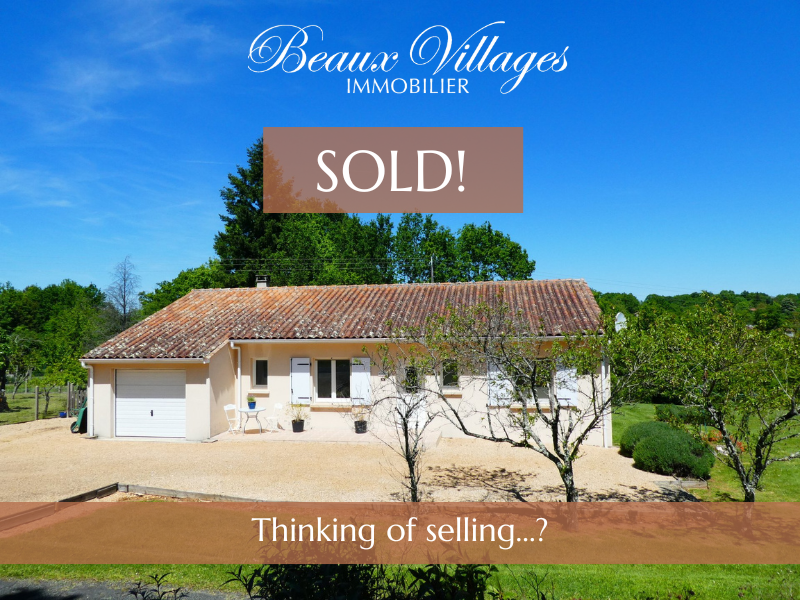 Next week (already!) the clocks will be going forward, which means spring is just around the corner. And what does spring mean? Longer, warmer days, blossoming flowers and last but not least, holidaymakers. The Easter holidays tend to mark the arrival of the first tourists of the year. Local restaurants and bars start reopening, villages start organising various events, rural France awakens and gets a real buzz to it and most importantly, the property market leaps into action! So, what better time to get your property on the market than now?
We already have clients booking viewing trips for the spring as they start searching for their dream home, so if you have been umming and ahhing about whether to sell your property then now's the time to get the ball rolling. We all know that it can take just one visit for a buyer to fall in love and make an offer, and you wouldn't want to miss out would you?
One of our independent property consultants will be able to provide you with a free market appraisal to give you an idea of where your property sits in the current market, and they will also be able to share some top tips with you to get your property ready which you can also read up on here.
So get in touch with your local Beaux Villages Immobilier agency and our friendly team will be here to help you every step of the way! Or, you can head straight on over to our website to learn more about selling your property with us.
---