Where are the best places to buy a holiday home in France?
Buying and Selling
Written by Clare Rolt , Tuesday, 16 May 2023
---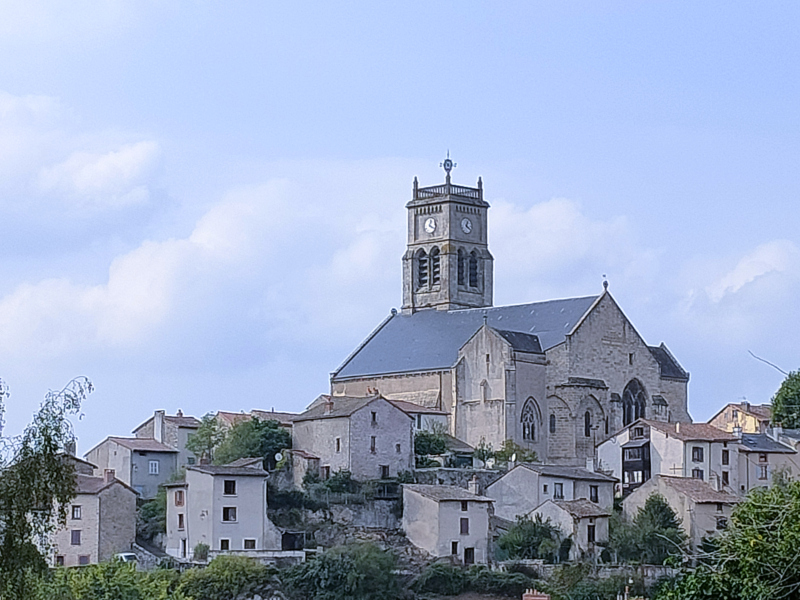 The Sunday Times featured an article at the weekend talking about the best affordable holiday-home hotspots in France.
Chris Summers from the Haute-Vienne area spoke about his local town of Bellac, which is a lovely small town and has everything you may need within walking distance. With bars, a mainline station, major road links and just 30 minutes to Limoges airport. Prices start from €55,000 for a property in a village within 15 minutes of town, or a two-bed cottage in town would cost approx. €70,000.
James Rolt from the Charente team, spoke about the appeal of his local town of Ruffec and the region itself. The area has rolling countryside, pretty villages and towns, great transport links to the UK, easy access to the Atlantic coast and much lower house prices than other popular areas. A budget of €200,000 can secure a 3-bed farmhouse with a half acre garden and from €250,000 - €300,000 will get a larger property with a pool and bigger garden.
If you're looking for an affordable holiday home in France, contact us and see how we can help at info@beauxvillages.com or call us on 05 56 71 36 59.
Alternatively, check out our affordable France collection here.
---