New ways to view!
Created: Friday, 20 March 2020
Written by Julie Savill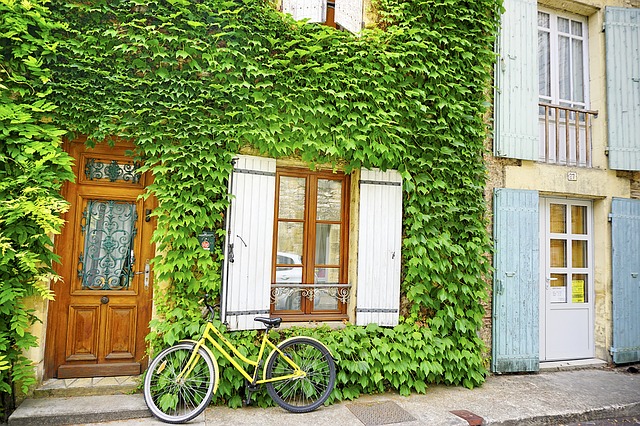 We are currently unable to view in the traditional manner, but rather than sit back and wait out the lockdown, we are connecting with motivated vendors to find new ways to show their properties to serious buyers.
You can see our list of properties with live streaming viewings available here;
To make an appointment for a viewing, first join our BVI+ club which gets you exact locations and, at the moment, direct access to the sellers.
Looking forward to the time when we can meet in person here in France.
In the meantime, keep browsing, keep the dream alive!