3 posts short of an electric fence!
Created: Thursday, 09 April 2020
Written by Julie Savill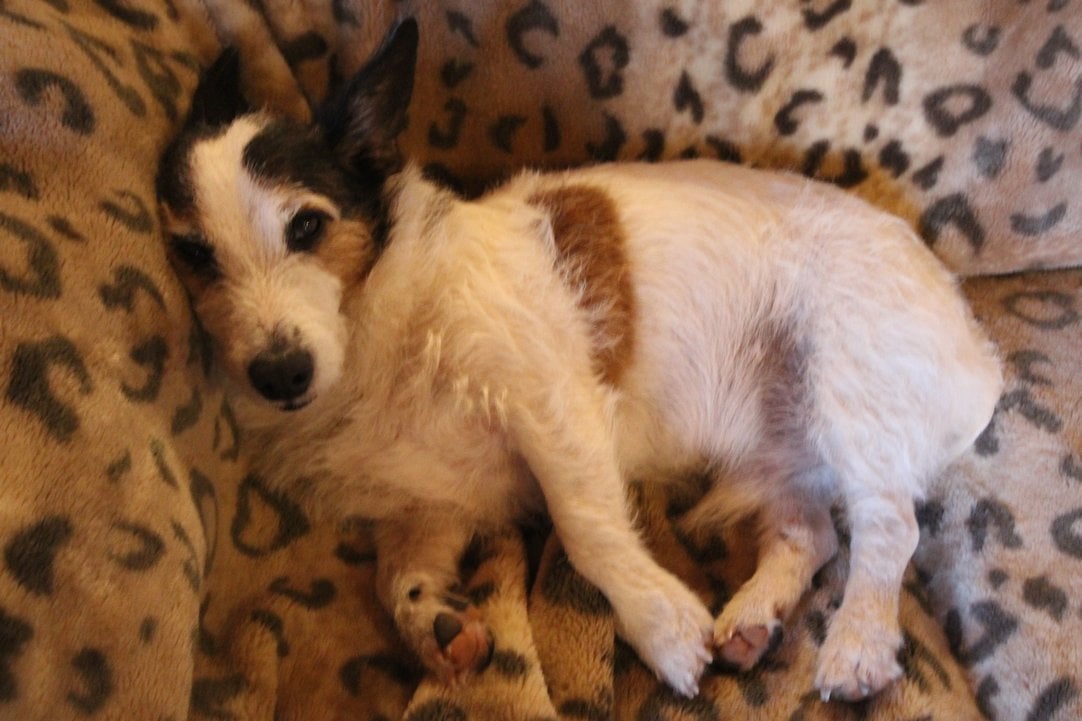 We've been catching up with our team to find out how it is for them in various parts of France.
From one of our crack sales team in the Lot-et-Garonne:
I am still trying to work from home, finding properties and speaking to vendors and staying in touch with all parties for ongoing sales.

On a personal note my husband Paul returned just before the shut down and now the 14 day self isolation period is over with no ill effects.
I have learnt how to order at SuperU drive-through and I am working through all those jobs I have put off, plus tax returns.

My kitchen extension is progressing nicely (running out of materials) and we are currently clearing the adjacent land. We are three poles short of an electric fence!

The dogs are revolting and refusing to go for more than one walk a day.

The news from family in England is positive, although it took me 5 days to get my parents registered as vulnerable for home delivery after registration failed due to mum registering their yoga teacher's mobile by mistake !!! Finally I did the order as neither of them use computers. A very interesting order with things from my school days (rice pudding, tapioca...) and it was like pulling teeth to get them to order more than one item.

I'm keeping in touch with the others on the local BVI team via Whatsapp.

Keep safe and healthy.