A new take on essentials
Created: Sunday, 12 April 2020
Written by Julie Savill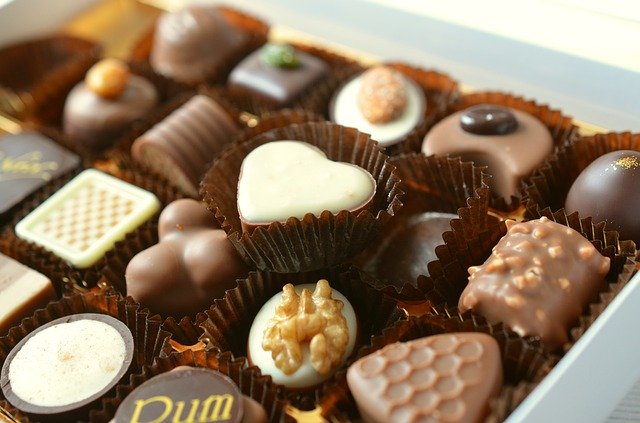 We've been catching up with our team to find out how it is for them in various parts of France.
From one of our expert sales team on lock-down in the Tarn:
I'm just about to brave the shops - there have been (short) queues here and there and I thought maybe there would be fewer people at lunchtime!
We still have lots of food in the freezer but have run out of essentials such as chocolate and tonic! Otherwise I've been spending time cutting back shrubs that haven't been touched for years and rescuing trees and walls from ivy...

There's still a surprising amount we can productively do in our Beaux Villages roles: following up compromis, talking to tech-savvy vendors for streaming visits, working on getting properties published...

We'll be ready and waiting to help anyone who wants to buy their perfect place in France, just as soon as we can all safely be out and about again!