America calling, calling America; France beckons !!!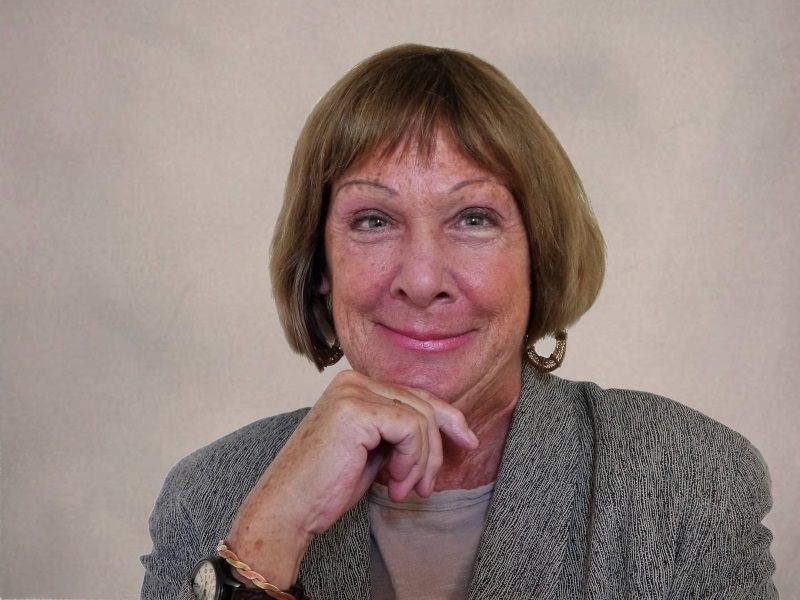 Bienvenue, Fellow Americans! You have chosen an excellent moment to consider making your French property dream a reality.
Low prices, great Dollar/Euro exchange rate, low borrowing fees, great property choice…
Our bustling USA Desk is your first port-of-call as you make plans to travel, view and purchase property in stunning, south west France.
Unlike many of our competitors, we understand the challenges you face.
As American nationals based in the US, long-time property owners in France, and immersed in both cultures, we are here ready and poised to help.
We will work with you to pinpoint the type of property you desire in the region best suited to your interests.
Whether you seek a vacation home or are contemplating a lifestyle change and subsequent move to France as a full-time resident, we will help to demystify the process, accompanying you from our first phone call through to the completion of the deal and beyond.
Each client's goals and circumstances are unique.
You need a professional team ready, willing and able to provide you with a tailored plan of attack.
Let's talk!
Janie
janie.hollinshead@beauxvillages.com
---