Exchange rate news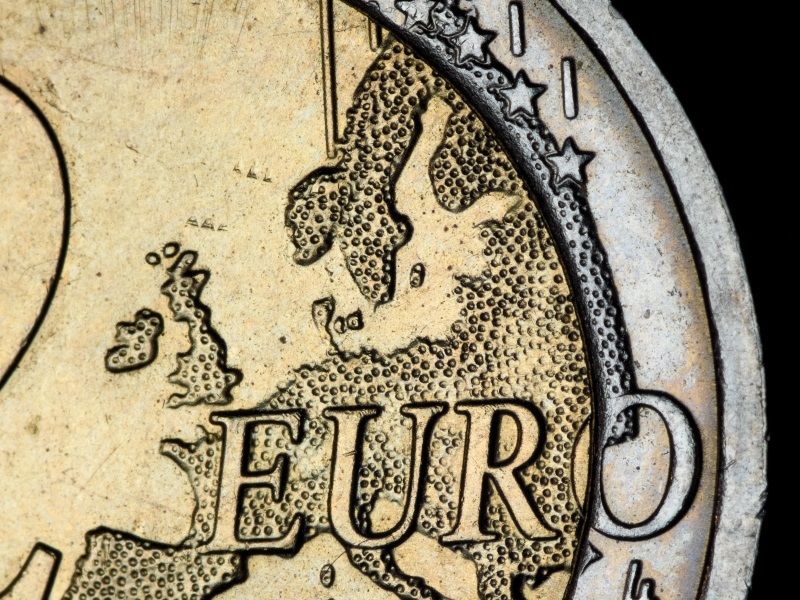 The exchange rate between the Pound and the Euro declined immediately after the June 23 UK referendum.
It seems to have steadied at a level around 1.15 having dipped to close to 1.10.
For British vendors of properties in France, this is advantageous.
The proceeds of the sale of a 200,000€ French property transferred to the UK on June 23 would have netted £154,000.
Those same proceeds transferred today would net £174,000.
Nobody knows how the £/€ exchange rate will move in the coming weeks and months. If the Pound strengthens in relation to the Euro (possibly due to the European woes of continued Quantitative Easing and the risk attached to some major banks), then this exchange rate could reverse and once more favour buyers.
We have access to specialist knowledge in managing exchange rate expectations - please contact us.
---