Brexit and French Mortgages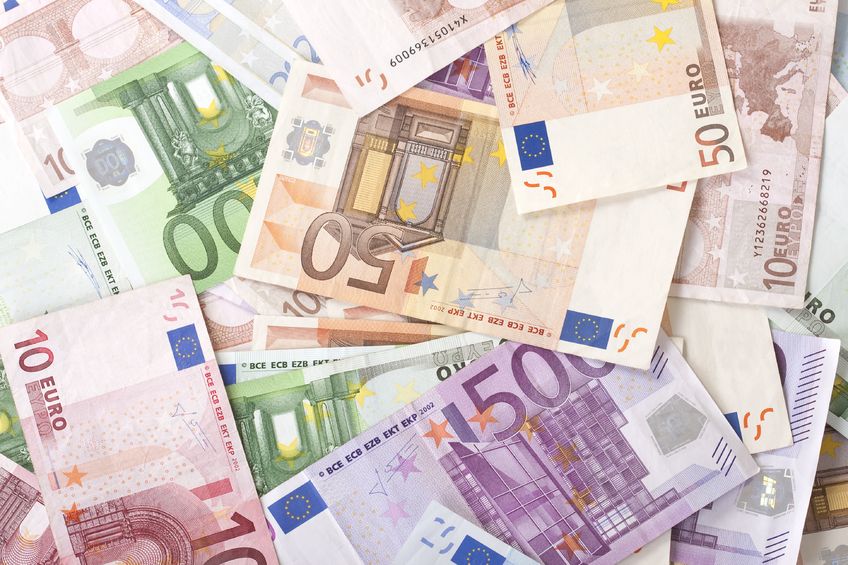 As of today, there is no change in the process of buying a property in France and in the way lenders study a mortgage application.
Some important points to take into account :
The Pound has devalued but is well above the previous low levels: it has kept relative stability and sterling weakness is not as dramatic as economists predicted.
Whilst the vote was in favour of Brexit, the negotiation process has not started yet and will take up to 2 years, and possibly longer. So there should not be any dramatic changes in the immediate future. Also, France remains a top hotspot for visitors.
Information for British cash buyers :
At times of fluctuating exchange rates, a French Euro-denominated mortgage may allow your cash buyer to buy now rather than later and also reduce potential currency losses.
Regarding the choice between paying cash or using a mortgage to finance a project, it is up to the client to decide how they wish to proceed. However, they should bear in mind that the cost of transferring the whole purchase price can be very high at a time of "bad" exchange rate between £ and € as we may now experience. It may be better to transfer only part of the purchase cost (the deposit) from Pounds to Euros and borrow the rest (via a mortgage) in Euros.
Although a client may not "financially" need a mortgage, lenders advise UK customers to consider taking out a mortgage on their French property and leave their UK assets available and as un-mortgaged as possible. It is also logical to keep assets and liabilities in the same currency.
What if the exchange rate improves?
If the rate improves down over time, clients can transfer funds towards the Euro mortgage choosing the best time to do so by transfering a lump sum of Pounds when the exchange rate is favourable and simply paying the minimum repayment amount when the exchange rate is not as favourable. The client could also manage repayments to their best with the help of currency exchange companies fixing the exchange rate € /£ for periods up to 2 years.
Variable capped rate mortgages have no early repayment penalties so that the client can also choose to repay the mortgage in full at a time where the exchange rate is more favourable.
BNP alone offers interest-only mortgages and also has a mixed interest-only and capital repayment product – Fifty-Fifty, or Start Up – where the client has an initial interest-only period of 5 to 7 years followed by a classic capital repayment mortgage. This helps to keep the monthly repayment to a minimum.
Lenders can typically finance up to 85% of the FAI price (excluding notaire and mortgage registration fees). The minimum mortgage amount is 75 000€.
---