Come and see us in Monflanquin!
Created: Thursday, 23 July 2020
Written by Julie Savill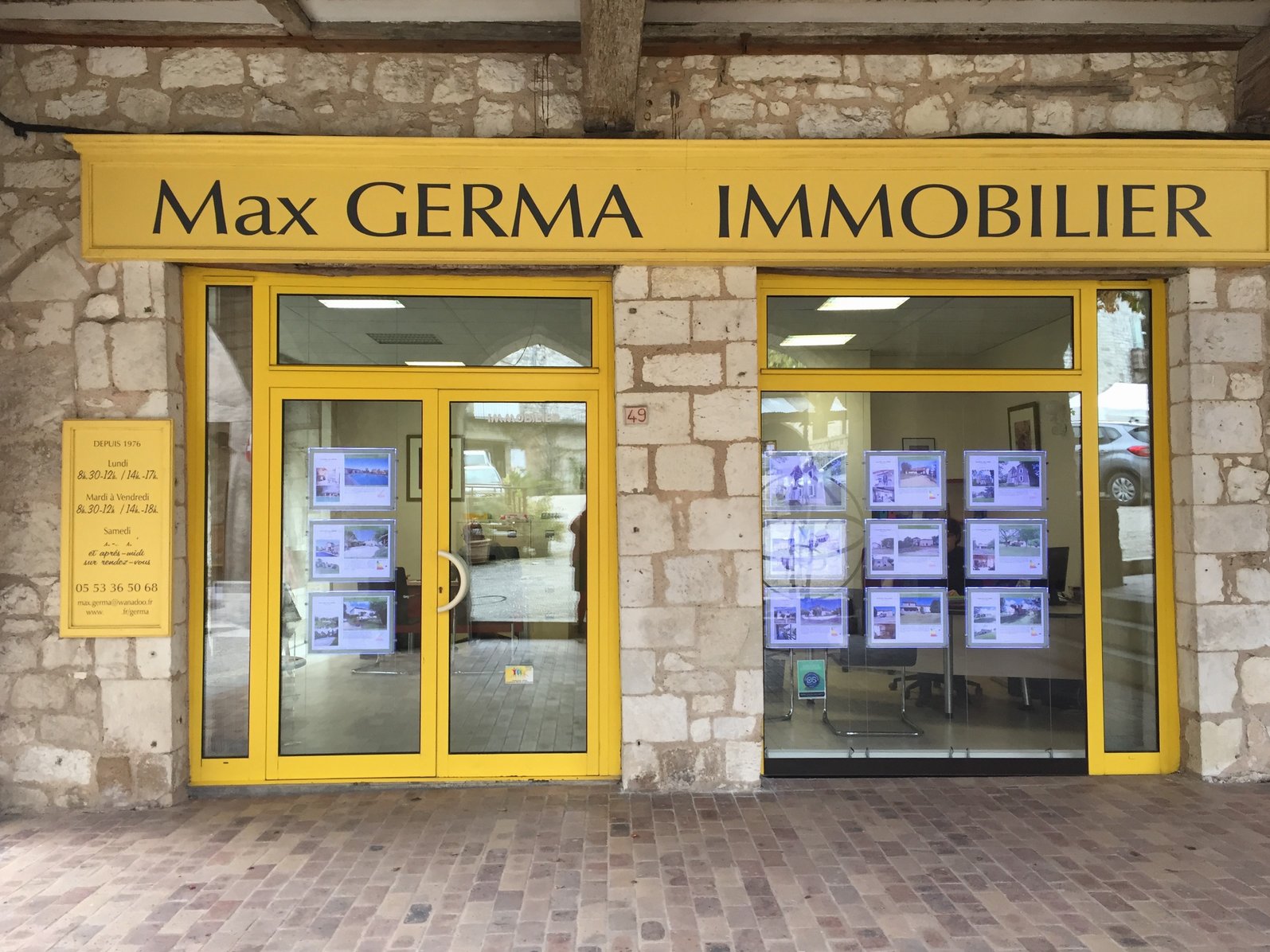 There is something quite magical about the bastide towns of south west France. Perched on hills and dating back around 700 years, they punctuate the countryside and offer a wealth of fabulous architecture. One of our favourites has to be Monflanquin in Lot-et-Garonne.
Max Germa Immobilier has been a fixture of Monflanquin for many years and we were delighted when the company recently joined forces with Beaux Villages Immobilier.
Max and his assistant, Anne-Marie, have both now taken their planned retirement and we thank them for their efforts and wish them every happiness in the future.
There is a new team in the Monflanquin office who will uphold the values of service, quality and commitment that sit at the heart of both Max Germa and Beaux Villages.
Stop by and meet Fred Filliette, Iona Welvaert and Vanessa Hopkinsat the shop on the central square to discuss a property sale or purchase. They'd be really pleased to see you!
All the Max Germa properties for sale are now on the Beaux Villages website as part of an enhanced local portfolio. Start your search here.