Beaux Villages opens in Jonzac
Created: Thursday, 19 June 2014
Written by Jo Stretch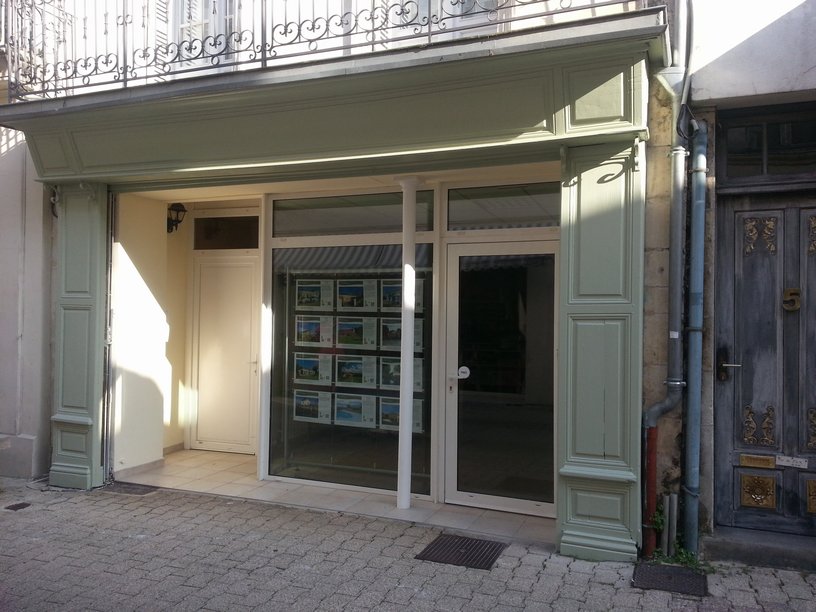 The only part of the Poitou Charentes region to enjoy a coastline, the Charente Martime benefits from the resulting mild winters. This micro-climate (officially sub-mediterranean!) means that olives, mimosa, palms and oleander flourish, and those buying a property here will appreciate the effect, too! The coastal landscape varies widely, from open grassy plains where the local cattle graze to wild salt marshes and tall limestone cliffs.
This is where the mighty Gironde river makes its way into the Atlantic and the mouth of the river is dotted with charming little ports and harbours which retain a truly French feel. This is a popular place with the french looking to buy a second home.
At the centre of all this is the stylish spa town of Jonzac and Beaux Villages has opened its latest shop right at the heart at 2 rue de Verdun.
If you have your heart set on a property within easy striking distance of the coast and with a wonderful world of wildlife and nature on the doorstep, drop by or contact us to make an appointment with our local Jonzac team. Tel: 08 05 69 23 23 or email This email address is being protected from spambots. You need JavaScript enabled to view it..