Viewings Fast Pass
Created: Wednesday, 25 November 2020
Written by Katherine O`Neill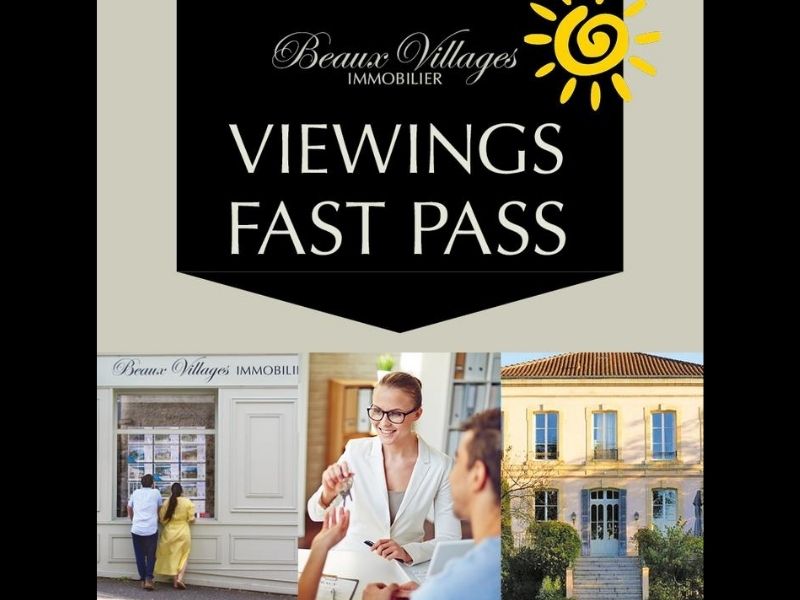 The property market in France is as hot, hot, hot right now, and this looks set to continue as restrictions on in-person viewings are lifted.
Our property consultants everywhere are dealing with unprecedented demand.

If you are 'on the ground' - or about to be, with an immediate intention to buy,
please email This email address is being protected from spambots. You need JavaScript enabled to view it.
and we'll do everything we can to get you in front of a property consultant ........and your new home.