When too much is just enough!
Created: Thursday, 03 September 2020
Written by Julie Savill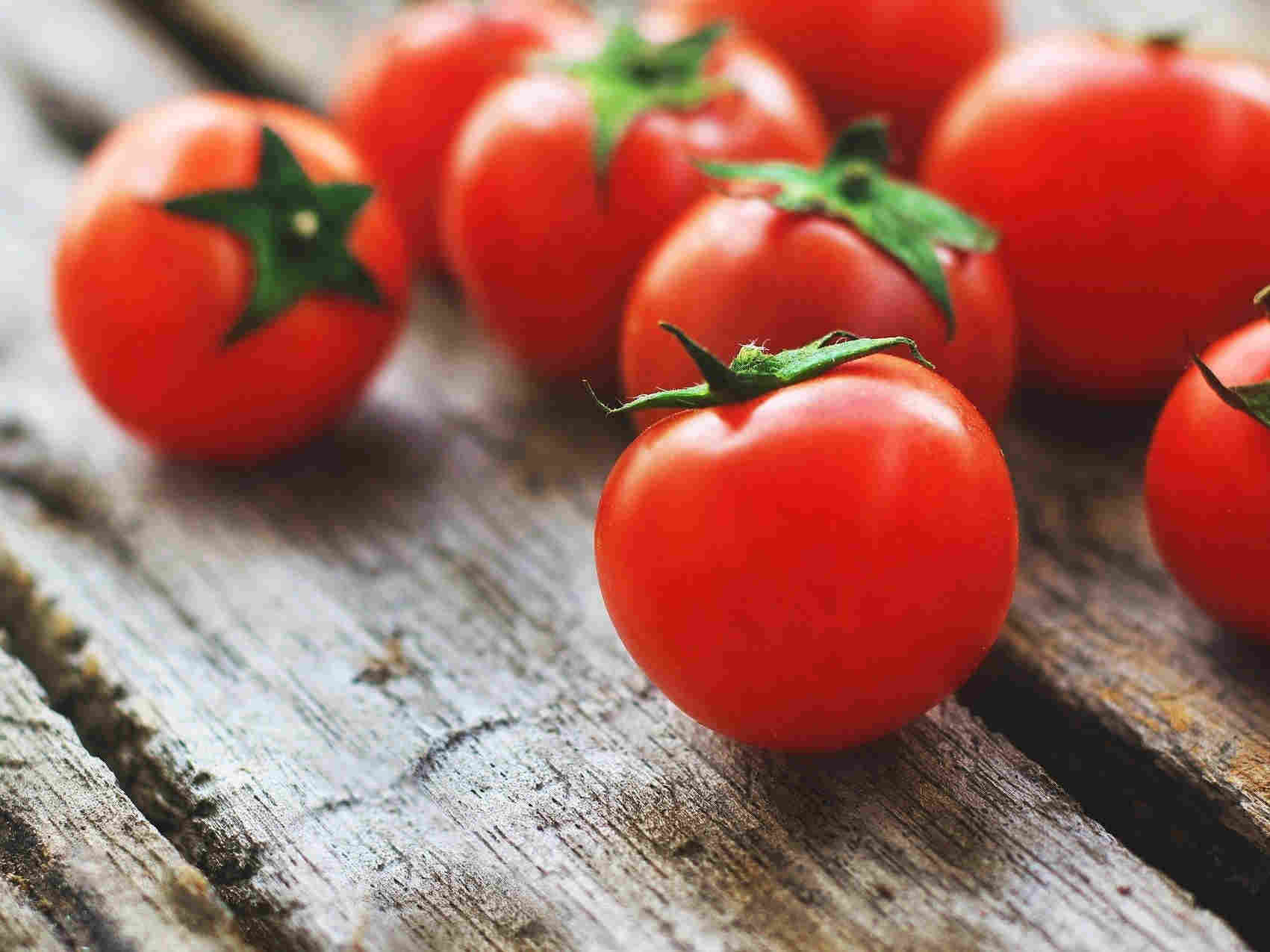 It's just the way it goes - when you have a glut going on in your garden, everyone else has exactly the same thing going on! Can I give you some plums? No thanks - we have 6 trees-worth. Courgettes? Pumpkins? Tomatoes? You just can't give them away.
Right now it is the end of summer tomato flurry. A hot dry summer meant that our tomatoes were slow to get going and now there is just no stopping them. We're looking at ways to preserve them so we have some of that tomatoey goodness right through the winter.
Here are three of our favourite ideas.
Roasted tomatoes
Halve some ripe tomatoes and place them cut side up in a roasting tin. Sprinkle with some salt, crushed black pepper and crushed garlic, drizzle with some olive oil and a little balsamic vinegar and pop in the oven at 160°C for about an hour.
Drain the juices off and freeze the roasted tomatoes in one layer in ziplock bags.
Use them later as the base for pasta sauce, a base for pizza or an addition to a salad.
Tomato dressing
Take the juices you drained from the tomatoes (above) and put in a small pan. Simmer to reduce until a little thicker and syrupy. Cool and use to drizzle over a tomato salad for an extra burst of summer.
Bruschetta
Use some of your delicious roasted tomatoes to top bruschetta. Cut slices of baguette, toast and allow to cool. Rub with a clove of garlic and top with tomatoes, crumbled goat cheese and crispy fried sage leaves