France in bloom
Created: Wednesday, 09 September 2020
Written by Julie Savill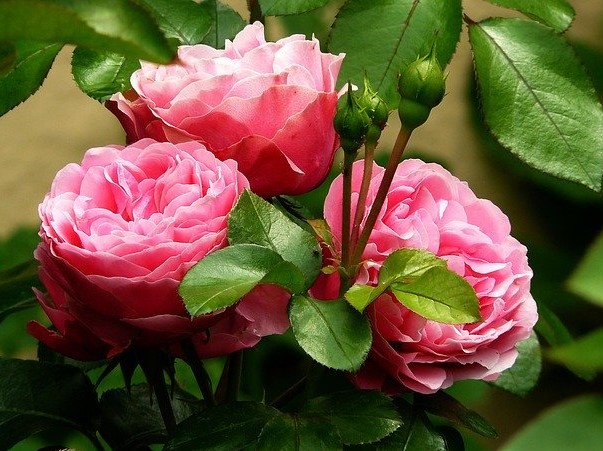 I thought I was a bit of a gardener. I rated myself, living in the UK. Moving to France challenged everything I knew (or thought I knew) and sent me scurrying back to the drawing board.
Despite coming from the driest part of the UK (East Anglia is officially a semi-arid desert!) nothing had prepared me for the range of temperatures and rainfalls that occur in south west France.
I set off happily thinking I could just recreate what I had grown in the UK. It didn't take many weeks for it to become apparent that plants that thrive in moderate temperatures and with regular rainfall fare less well in 30+ degree summers where you get very little rain for weeks on end and then get a lot!
But I love a challenge so we've re-thought our garden and taken our time to see what grows well throughout the year. We snooped on neighbours gardens and took note of the plants that were thriving and visited garden centres regularly to see what was coming in. In the last 15 years I'm happy to report the range of plants available here has come on in leaps and bounds.
The current stars of the garden are the plants with berries. Glowing yellow, orange and red cotoneasters, skimmias and sorbus are all head held high and dripping with their jewels. Alongside them we still have roses in bloom (strict dead heading helps), michaelmas daisies coming soon, carnations, hydrangeas, chrysanthemum and sedums putting on a good show.
The latest development here has been the discovery of a couple of gardening groups on Facebook which connect keen gardeners. Occasional meet-ups and plant swaps are a great way to increase your stock and find answers to questions. Someone, somewhere has almost certainly tackled the issue you are struggling with now and gardeners tend to be nice people and love sharing their knowledge.
This autumn the project is raised beds for the vegetable garden. The lettuce got washed away three times this spring in flash storms and I want to get ahead of the game this year. There'll be beds for fruit, herbs, vegetables and flowers with gravel paths in between. I envisage months of strenuous work but next summer when I'm drifting around in a floppy hat choosing that night's dinner it will all have been worth it.