Being an estate agent - 2020 style
Created: Monday, 30 November 2020
Written by Rob Longley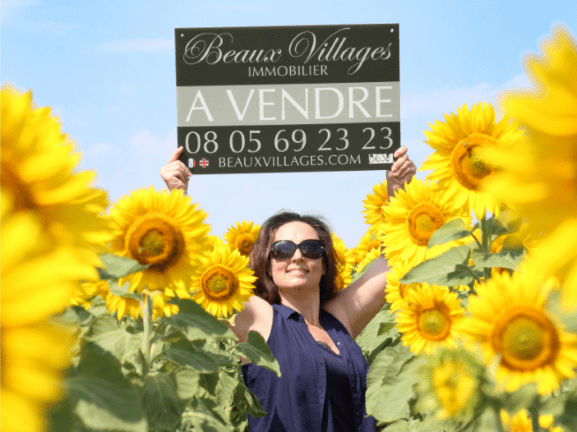 According to the annual barometer of customer satisfaction in the property sector conducted by Opinion System and lfop, respondents in France rated their 'agent immobilier' at 7.3 out of 10 in 2020. This is the best score since the inception of this measure in 2016.
And 88% of the same group recognised that the pandemic had had an effect on the way estate agents operate. Not quite sure where the other 12% have spent the year…
We mention this for general interest, not as any kind of appeal for understanding.
We are well aware that estate agents are not highly regarded as a profession in the UK.
In France this is a highly regulated profession with severe penalties for noncompliance, and mandatory training for members.
Unsurprisingly the greatest criticism was reserved for agency fees - a subject we are happy to engage with should you wish.
The trying circumstances that each of us is currently navigating has had several upsides for our own business. We cover an area the size of England and Wales with 12 offices and a team of 130 people. We were already well set up to work remotely and so adapting to additional technology was a small step. Zoom has become the go-to meeting format, and we've enjoyed driving less, notwithstanding the fact that driving in rural France is generally a pleasure.
We've delivered more training, including items on well-being and resilience.
Looking out for each other in stressful circumstances has been our greatest priority.
Interacting with buyers and sellers has been a constant throughout with enquiries staying consistently at record levels.
And now we see professionals from many different industry sectors are retraining as property consultants. Aircrew, retail professionals, travel agents - people squeezed out by circumstances are bringing their people skills to our people business.
We're recruiting, so contact us if that piques your own interest.