Christmas in France
Created: Thursday, 24 December 2020
Written by Callum Holmes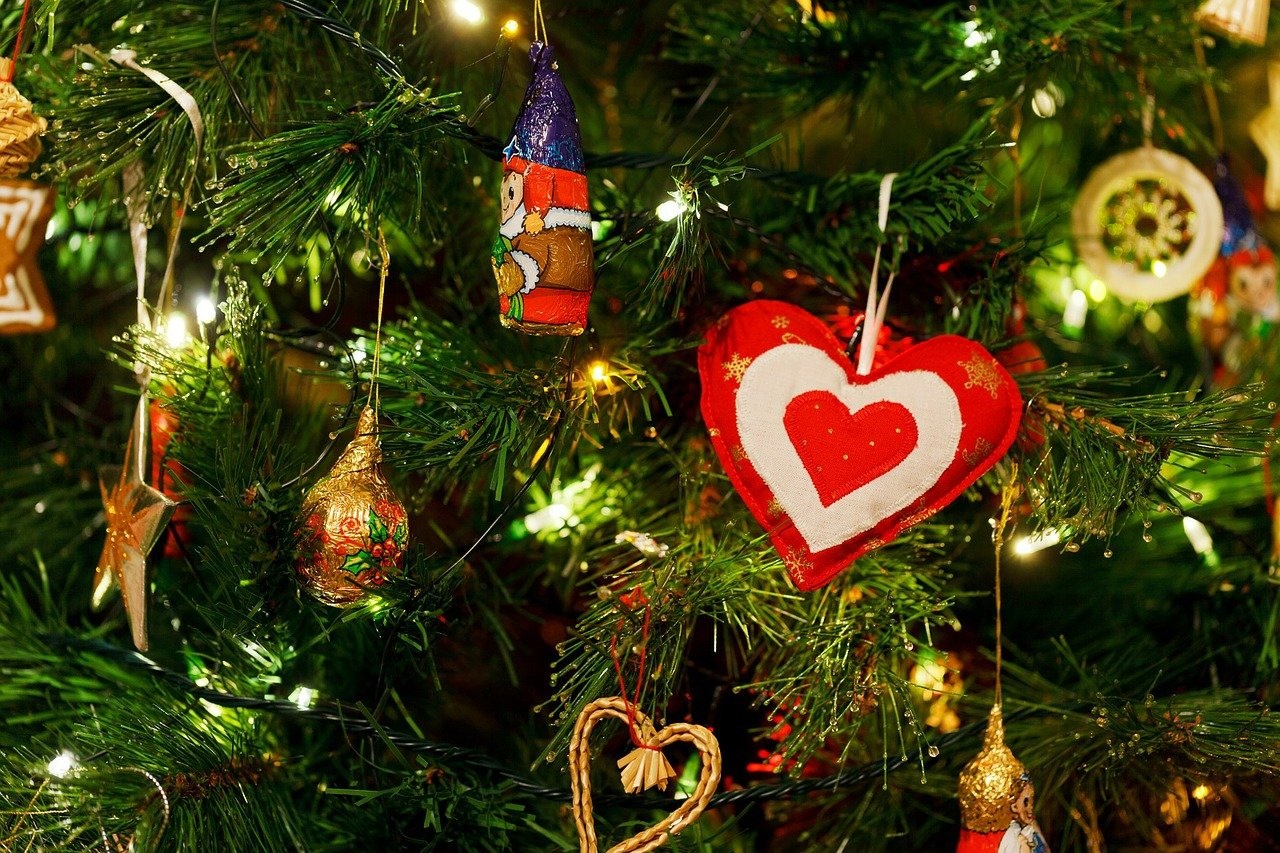 To the delight of many Brits who move to France, the endless razzle-dazzle and commerciality seen in the UK hasn't yet permeated every aspect of the festivities here - that isn't to say the French don't usually have a big celebration and plenty of good food!
Obviously Christmas will be lower key for everyone this year due to the pandemic, but even in normal years, Christmas in France tends to be a more relaxed affair, about quality time rather than excess.
As in the UK, much of the religious significance has been surpassed by the family reunions and celebration. There are still those that consider midnight service (la Messe de Minuit) to be part of the tradition, but for most in France, Christmas Eve (le Réveillon) is the most important time of the festivities - even more so than Christmas Day (le jour de Noël). It's on Christmas Eve that you will find most families tucking into their main Christmas meal, which could be a turkey, but in South West France is equally likely to be fruits-de-mer or an excellent cut of beef! The traditional dessert is la bûche de Noël (Christmas log). In recent years some French families have started having their main Christmas meal on Christmas Day instead, however others simply have a special meal on both days.
There isn't a 'correct' time to open presents in France, it is whenever fits the schedule. Christmas Eve is usually when families exchange and open their gifts, whilst Christmas morning is mainly for opening of presents left by Père Noël in fireside slippers (not stockings).
Traditionally, homes have a Christmas tree (un sapin de Noël) decorated with sweets and fruit, or a crib (une crèche), but otherwise the French are quite light on decorations. External Christmas lights are a relatively recent arrival to France, but you do see more with every year that passes. Twelfth night isn't closely observed and decorations can stay up well into the New Year. Some villages simply unplug their Christmas lights ready to plug them in the next December!
The French tend to favour traditional music over the Christmas period, although you will hear imported songs and translated versions like 'Adeste Fidelis' ('O Come All Ye Faithful'), 'Mon Beau Sapin' (from 'O Tannenbaum') and 'Vive Le Vent' to the tune of 'Jingle Bells'. 'Petit Papa Noël' is a French childrens' classic.
Boxing Day (Saint Etienne) is a normal working day in France (except Alsace). Having enjoyed the festivities, the French get back to normality relatively quickly. On New Year's Eve the focus is much more on gastronomy than purely alcohol. The final festive celebration of the season is Epiphany (6th January) with the traditional 'galette des rois' (cake of the kings) in which there is a hidden china figurine for the lucky diner!