Monségur office has moved!
Created: Monday, 11 January 2021
Written by Julie Savill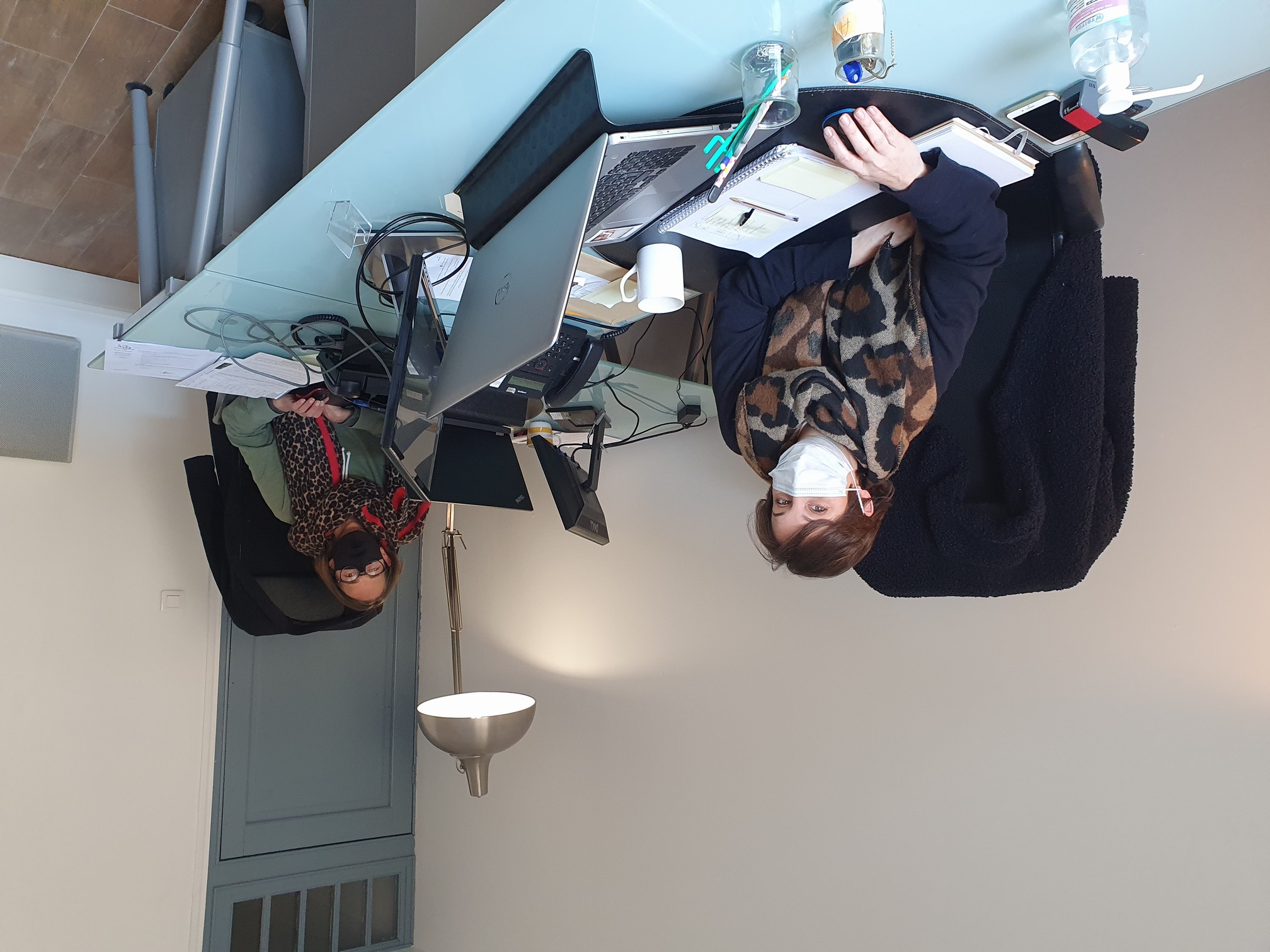 We've moved…
…just across the square from the old building!
We've been in Monségur for 12 years - we love it and we're here to stay.
Beaux Villages Immobilier has been busy creating lovely new offices for our admin and local sales team which are open by appointment to you, our buyers and sellers.
Our new address for any correspondence is
Beaux Villages Immobilier, 3 Rue Robert Descornes, 33580 Monségur
To book an appointment with your local Property Consultant:
Call: 08 05 69 23 23
Email:
This email address is being protected from spambots. You need JavaScript enabled to view it.
As the town where Beaux Villages first started, Monségur has a special place in our hearts and we are delighted to have found our new home here.
We have registered clients also wanting a new home in the area, we'd love to hear from you.