Join us!
Created: Tuesday, 23 October 2018
Written by Katherine O`Neill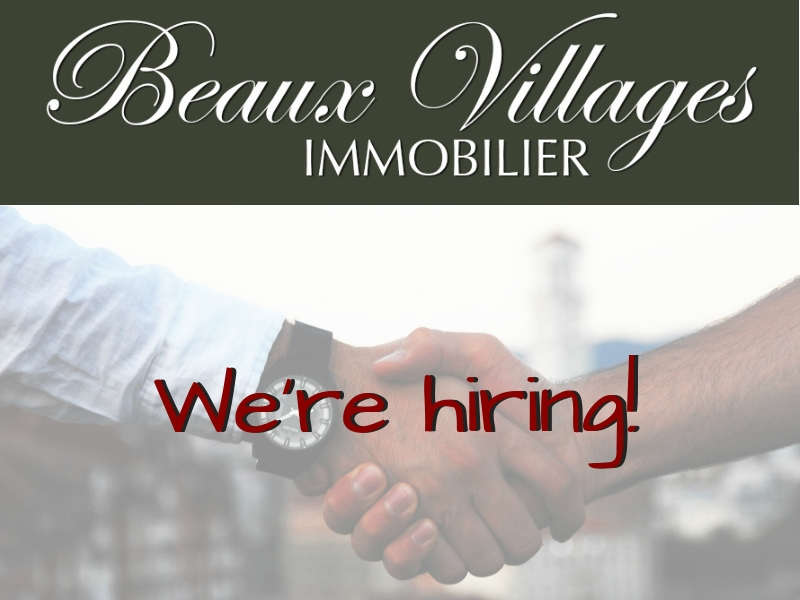 Passionate about property?
Would you love to be independent and in control of your own successful career?
Beaux Villages Immobilier is recruiting!
Why not join the family!
Whether you're just starting or a seasoned professional, we can help you develop your potential.
We are a company evolving in a stressful environment
We value your experience rather than your qualifications or sales techniques
Being bilingual is an advantage
Self-motivation is essential
Transport and IT skills are required
Our offer:
Commission is attractive, motivating and progressive; in line with the number of sales you make - and there is no limit!
You will not work alone, and will be supported by an experienced and friendly team made up of managers, administrative secretaries, financial experts, trainers and mentors.
Don't wait any longer! We want YOU!
Mail: This email address is being protected from spambots. You need JavaScript enabled to view it.
Freephone from France: 08 05 69 23 23