Summer night markets are back!
Created: Wednesday, 03 July 2019
Written by Nicky Charles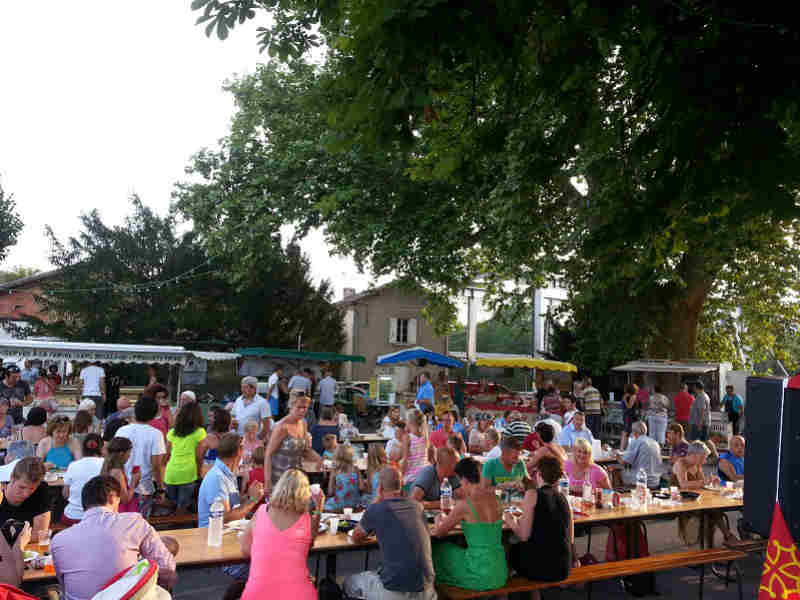 Hoorah, it's July! That means the night markets, or 'marchés nocturnes', are beginning this week through to the end of August in a village near you!
A wonderful way to spend a summer's evening, taking in the smells coming from local food stands, sampling local wine, listening to bands, having a dance and making new friends.
What's more, there is no washing up to do!
You can take a look here to find which day your village is hosting theirs: link.
Image source: Sarlat Tourism