What a Cock-A-Doodle-Doo
Created: Wednesday, 10 July 2019
Written by Nicky Charles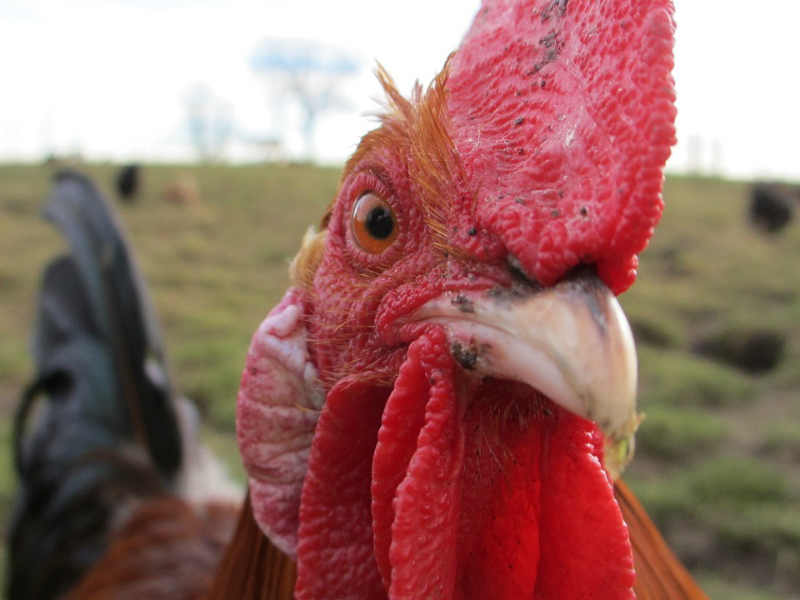 A noisy rooster called Maurice is taken to court!
A rooster named Maurice has been put on trial in western France after his early-morning crowing got under the skin of his neighbours.
The copper-feathered cockerel is the defendant in a court battle where he is accused of causing noise pollution by a retired couple.
The case was heard by the court in Rochefort, Charente-Maritime on Thursday.
A verdict is not expected until September 5.
(Source: Evening Standard)