What a Cock-A-Doodle-Doo
Created: Friday, 06 September 2019
Written by Katherine O`Neill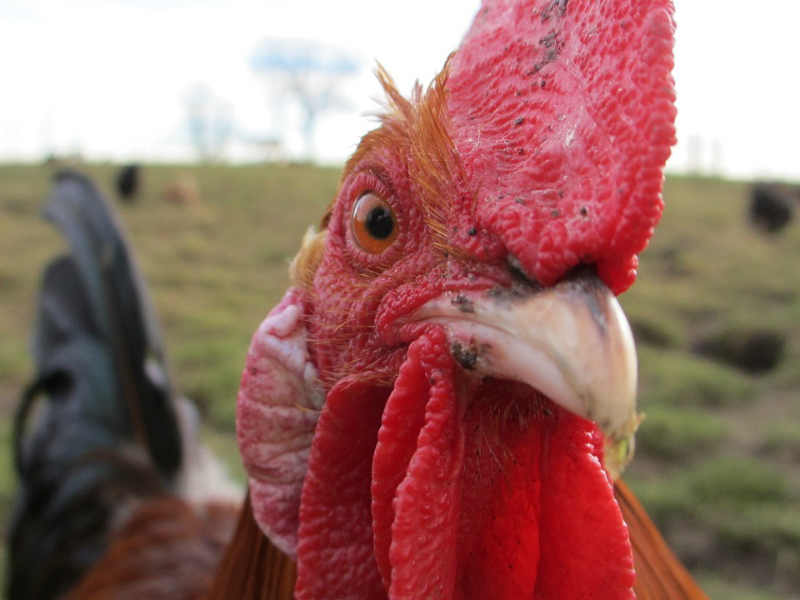 A noisy rooster called Maurice is taken to court!
First published July 5th, 2019:
A rooster named Maurice has been put on trial in western France after his early-morning crowing got under the skin of his neighbours.
The copper-feathered cockerel is the defendant in a court battle where he is accused of causing noise pollution by a retired couple.
The case was heard by the court in Rochefort, Charente-Maritime on Thursday.
A verdict is not expected until September 5th.
UPDATE September 6th
Maurice has gained some fame in recent weeks as new of his 'infraction' travelled far and wide. An online petion, "Save Maurice" was started for his cause and recevied some 140,000 signatures.
Yesterday, Maurice's legal battle came to a conclusion and his right to crow freely remains! He and Ms Fesseau, Maurice's owner, have been awarded €1,000 in damages.