Beach Life in the Country!
Created: Friday, 09 August 2019
Written by Nicky Charles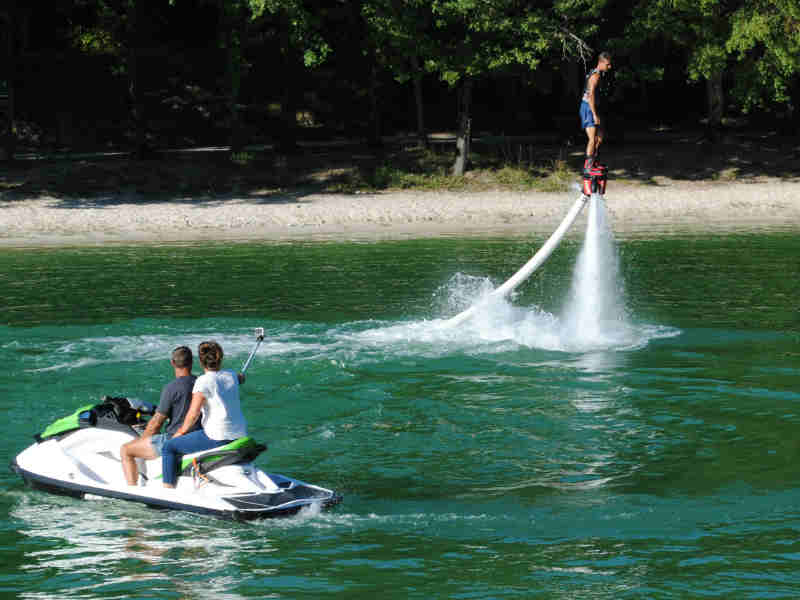 Go on and take a dip!
Coast or country? If that's a choice that you just can't make, we might just have a solution. Ditch the seaside scene in favour of lakeside life.
Did you know that there are many supervised swimming lakes with white sandy beaches and plenty of activities to entertain the kids all over the south west of France. More often than not, they are not overcrowded and have ample parking too.
Locally to us in the Tarn-et-Garonne and Lot we are fortunate to have Montcuq Lake, Montaigu Plage and Rikiki at Fauroux as well as a full-on beach on the river Lot at Cahors complete with coconut umbrellas, beach bar and sun loungers!!!
To see some of our properties in easy reach of the above mentioned natural swimming spots please take a look here.
Image source: Montaigu-Plage.com