5 ways to make settling in France easy!
Created: Thursday, 12 September 2019
Written by Daisy Gordon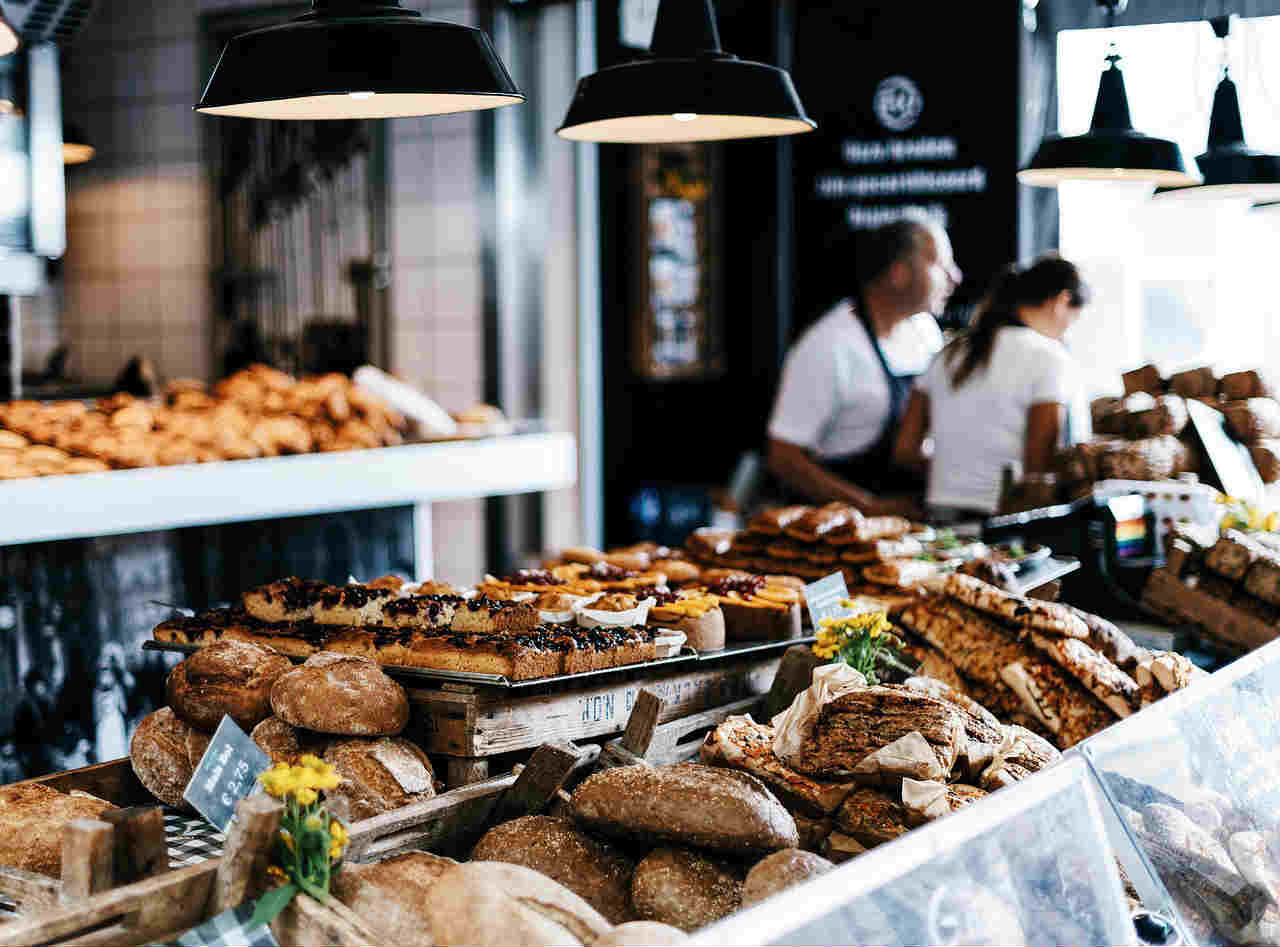 1. Relax, don't expect to feel at home and integrated all within the first week! Take baby steps and congratulate yourself each time you achieve something new, whether that is getting the right thing at the bakery, signing up with the local doctor or re-registering your car!
2. Believe us when we say that a little French goes a long way. You won't be able to spend 5 years using the same three phrases with your new French neighbours but try them out in the first week. By using the language in real situations and by listening to the responses you'll learn more than you ever picked up in a classroom. Bonne chance!
3. Where can you buy plaster? What grows best in your local French Soil? How do you find out about local events? Get on to social media. Even if you are not a habitual Facebooker, make an account and start searching for groups in your area. You might find craftspeople, gardening groups, buy-sell-swap groups and forums for exchanging ideas and info. Start by searching for your department and your local towns. The groups are likely to be ex-pat but they'll all have gone through the same things you are dealing with and will have plenty of ideas to share.
4. Embrace the local supermarket and all it has to offer. Bigger supermarkets sell Heinz beans and Cadbury's chocolate but all the time you are hankering after the old favourites you are looking backwards. Time to leap into the pleasures of foodie discovery! Cooking is a pleasure after a morning at the market (ratatouille made from scratch is a revelation if you've only had it tinned….) and if it's chocolate you are after the shops are laden with superb French, Belgian and Swiss brands.
5. Try to have either a dog or a small child with you at all times. Either is irresistible to most people here and you will barely be able to leave the house without someone wanting to stop for a chat. Voila!