Make friends whilst you walk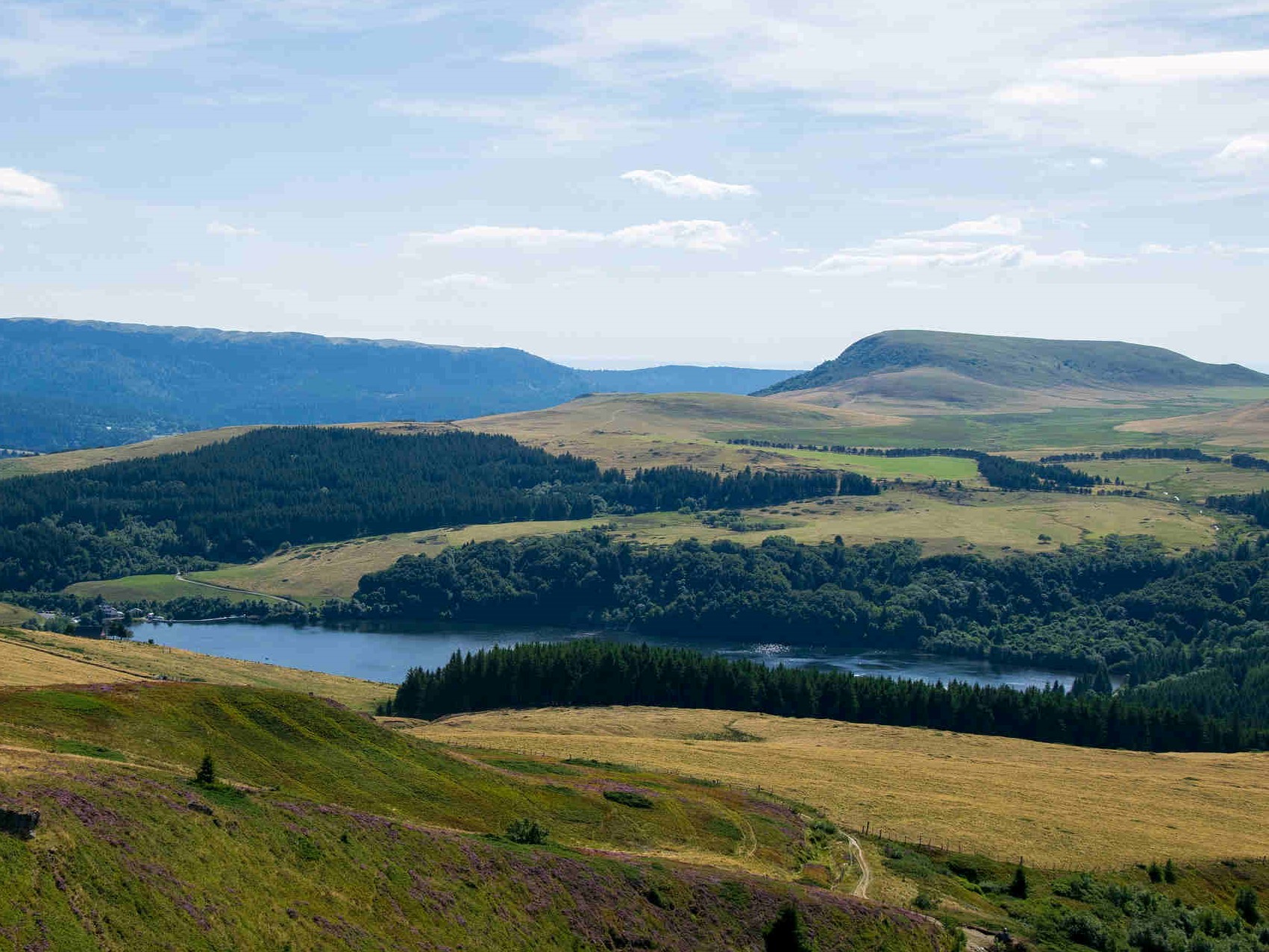 Like the British, the French have a love affair with walking, and France's beautiful and varied landscape is definitely a magical place to explore.
Of course you can hit the trails alone if you're after some peace and quiet, but an alternative is to join a local walking or hiking group (groupe randonée). These provide the perfect opportunity to meet locals, practice your French (but not feel any pressure to talk the whole way- especially on the inclines!) and discover your local area, whilst getting fitter and healthier.
How can I join a walking or hiking group?
France is awash with local walking and hiking groups,in fact there are 3,500 local groups registered to the Fédération française de la randonnée pédestre (FFRP),which was created back in 1947 as a community for walkers and hikers. Their website has an excellent map of local walking groups in each area, and you can also find many groups advertised in local papers and websites.
Although groups often charge a small membership fee, many of them will be happy for you to join for the first few couple walks without having to register – just turn up at the agreed time and location.
Top tips before your walk:
Check the level of difficulty – many groups give an idea of the expected kilometres per hour walking speed so you can pick a group that suits your pace
Make sure you are wearing a pair of well-fitting quality walking shoes (we have all experienced the regret of inappropriate footwear!)
Take water (more serious walkers have 'camelback' type water rucksacks with built-in straws so they don't break stride when drinking, but for leisurely walkers a water bottle will suffice)
Bring waterproofsfor unexpected showers(walking for hours in wet clothes is no fun)
Check if dogs are welcome before you bring them along – it varies from group to group
Sources:https://www.connexionfrance.com/Practical/Health/How-to-join-a-hiking-club-in-France
---