Finistère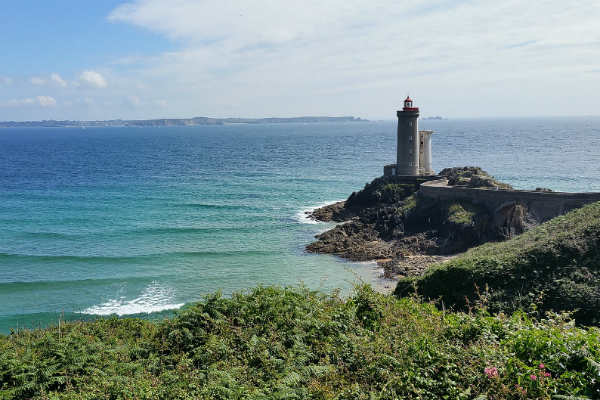 Named from the latin Finis Terrae, quite literally the end of the earth (think Land's End in the UK for a comparison).
With 1000km of coastline this is a fishing, rockpooling, exploring or lazing paradise.
Right on the westernmost point you'll find the town of Brest, an important harbor and home to a festival of the sea every four years.
Venture away from the coast and you'll be on winding roads around small, traditional towns and villages with lots to explore.
The town of Quimper is a must-see, sitting where the Odet and Steir rivers meet. Dating back to Roman times, it found fame in the medieval period and became wealthy on the back of its famous pottery industry. The pottery is still highly collectable today.
Finistère fact file
Land area: 6 700 square kilometres
Population: 904 000
Key towns: Brest, Locronan, Pont L'Abbé, Quimper, Morlaix
Local property styles: granite fishing cottages on the coast, stone properties inland with either slate or thatched roofs.