Morbihan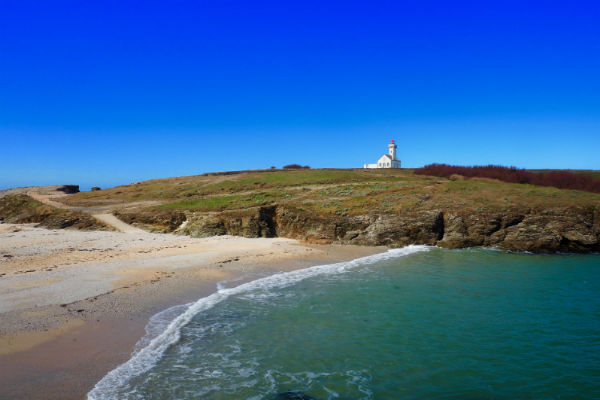 Like most of the Brittany area, the Morbihan enjoys a wonderful, convoluted coastline.
Morbihan tends to enjoy fabulous weather which has made it a holiday hotspot.
Four islands off the coast are of interest. The best known, Belle-Ile-en-Mer, is particularly popular. Also make a beeline for the Quiberon peninsula known for its beautiful beaches with fine white sand.
This is a department of myth: King Arthur, Morgan le Fay and Merlin plus druids and knights of old.
To get the mythical atmosphere, visit Carnac with its 3000 (yes, 3000) standing stones.
An elasticated waistband might be in order if you want to sample the pancakes with cider and the buttery Kouign Amann, Far Breton or Quatre-Quarts pastries. No sweet tooth? You'll be spoilt for choice when it comes to seafood.
Morbihan fact file
Land area: 6 800 square kilometres
Population: 738 000
Key towns: Vannes, Lorient, Carnac, Auray, Quiberon
Local property styles: half-timbered houses, stone 'longères (or long houses, usually on one floor), granite coastal properties.