Manche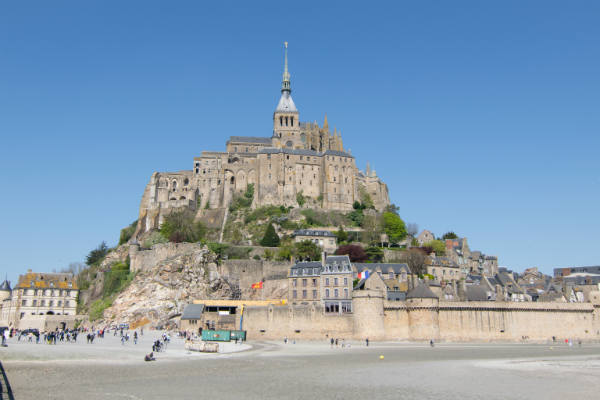 Manche, or 'sleeve', is named for the French for the English Channel.
Coastal neighbours include Guernsey and Jersey.
Cherbourg is a well known town with Ferry links to the UK
Other towns include Avranches, close to the tourist site of Mont Saint Michel, and the fishing harbour of Granville. The area around the capital of Saint-Lô is a renowned horse breeding centre.
Tourism, sporting pursuits, a rural agricultural economy, beaches and coastal walks !
Manche fact file:
Land area: Just under 6 000 square kilometres
Population: 500 000
Key towns: Saint-Lô, almost entirely rebuilt after WW11
Local property styles: stone and granite, large and small, formal houses, mills and chateaux.
Click here for properties in Manche.