Calvados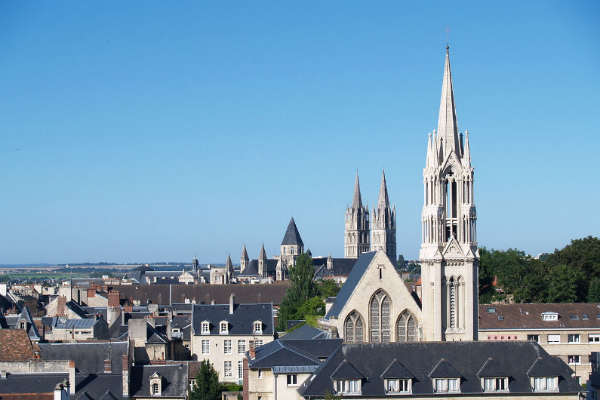 Calvados has a rich heritage. Probably named after a rock formation off the coast, it is best known nowadays for the apple spirit to which it lends its name.
Agriculture dominates, and includes butter, cheese and cider. Tourism, too, with Normandy D-Day landing beaches and the Bayeux Tapestry amongst its most visited sites. There are nearly 14,000 camping sites as well as 8,000 hotel rooms..
This is a popular area for second homes, especially amongst Parisians, with coastal and beach sports aplenty.
Fast links to the capital, ferries, and two airports at Caen and Deauville.
Calvados fact file:
Land area: 5500 square kilometres
Population: 690 000
Key towns: Caen Terribly damaged in WW11, the architecture is inevitably more modern, with vestiges of earlier eras. Bayeux, Lisieux, Vire-Normandie
Local property styles: farmhouses and manors, and the quintessential half-timbered buildings that owe historical allegiance to French, English and Germanic architecture.