Orne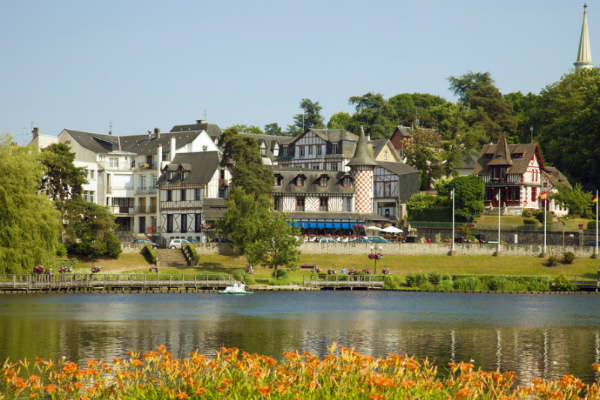 Orne is the only landlocked department in Normandy. Despite its lack of direct coastal access - that is of course an arbitrary bit of mapping - both beaches and Paris are very accessible.
It's a rural area without large industrial centres.
Orne is also home to Camembert, as if one needed another reason to live here.
Orne fact file:
Land area: Just over 6 000 square kilometres
Population: 289 000
Key towns: Alencon, famous for lace making
Local property styles: farmhouses, longeres, manor houses and chateaux