Seine-Maritime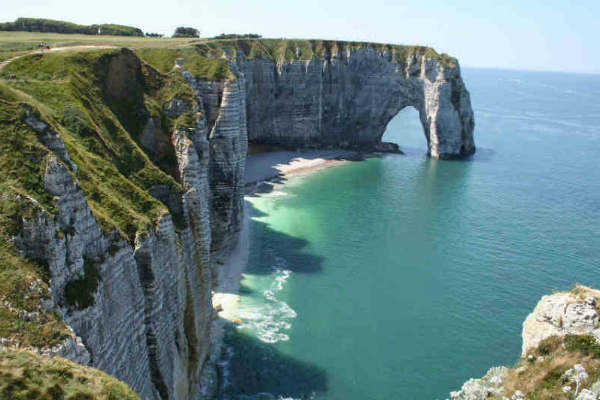 Department 76, home of the hire-car number plate suffix!
And home too, to the ports of Dieppe and Le Havre.
Many of us arrive in France and drive straight through from the ferry and onwards.
However, stay a while in the Pays de Bray and enjoy rural living bounded by both coast and easy access to Paris.
Seine-Maritime fact file
Land area: Just over 6 200 square kilometres
Population:1, 260, 000
Key towns: The capital is Rouen with much to commend it as well as historical links to Joan of Arc.
Local property styles: Stone longères, chateaux, modern build…..