Haute-Vienne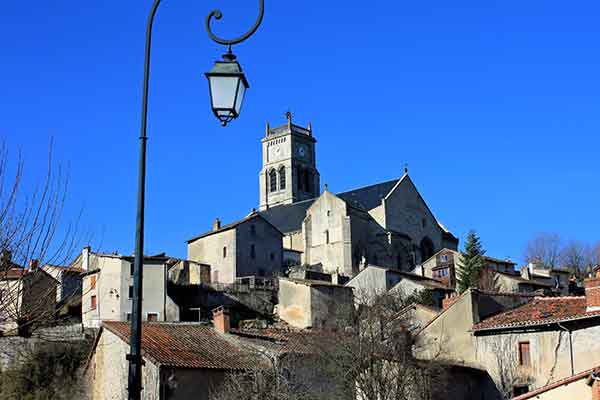 One of the three departments that made up the old Limousin region, Haute Vienne is a peaceful place with a rich architectural heritage thanks to the Roman presence and the military activity.
This is Richard the Lionheart territory and the magnificent castle at Chalus is the site of the battle that was to end his life. Elsewhere, impressive churches and chateaux make for a fascinating tour of the local towns.
The main town of Limoges is renowned world-wide for the quality of production and decoration of its fine porcelain tableware and art pieces. Visit the museum or one of the factories and start your own collection.
Haute Vienne fact file
Land area: 5520 square kilometres
Population: 371 100
Population density: 67/km²
Main town: Limoges
Local property styles
Properties in the bright white limestone of the more southerly departments starts to give way to houses in warmer honey shades. In the towns and villages, two and three storey houses snuggle up while out in the sticks you'll find traditional farmhouses for sale with the odd scattering of modern properties.