Pyrénées-Atlantiques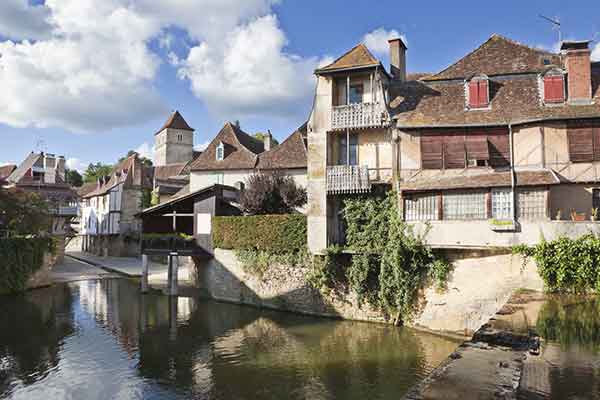 This is a culturally diverse part of France with a big Spanish influence. The Pyrénées Atlantiques attracts Spaniards and the Portuguese as well as northern Europeans which makes for a lively atmosphere. Buy a house in this area and it is easy to nip over the border to Spain for a weekend or for a regular shopping trip.
The mountains are a big draw for incoming Brits – almost everywhere you have the fantastic backdrop and there are walking, hiking and horse riding opportunities as well as Class A salmon fishing for anyone who enjoys the outdoor life. The weather in this region compares favourably with some of the hotspot destinations further north.
And of course, the mountains bring winter sports opportunities almost to your doorstep. Worth a visit is Salies de Béarn with its medieval streets and fabulous Spa and thermal baths.

Pyrénées Atlantiques fact file
Land area: 7645 square kilometres
Population: 653 515
Population density: 85/km²
Main town: Pau
Local property styles
The typical Bearnaise houses are often built with pebbles showing in the walls and steep, often thatched roofs. Landaise houses have a lower pitched roof which can project to form a canopy over the front door. Distinctive Basque houses with plastered walls and timber framing are to be seen painted in traditional deep green or red.