Creuse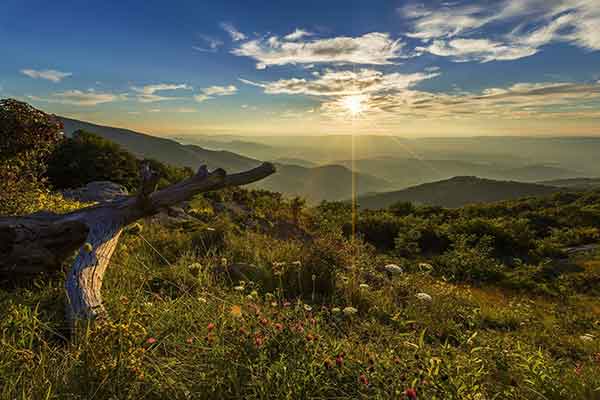 The soft rolling hills and steep valleys of the Creuse are home to extensive woodlands of oak, ash, hazel and chestnut trees. The pastureland that lies in between is where the region farms its famous Charolais and Limousin cattle that make this area famous for its beef.
In the Limousin region and part of the Massif Central with its volcanic mountains and high plateaux, the Creuse gives excellent access to the winter skiing around the Clermont Ferrand area.
Feel like exploring? Aubusson (home of the famous carpets), Bourganeuf with its Knights Templar tower and La Celle Dunoise are all worth a detour.
Creause fact file
Land area: 5565 square kilometres
Population: 172 335
Population density:22 /km²
Main town: Guéret
Local property styles
Country properties tend to be built of stone in warm brown shades with dark tiled roofs.