Corrèze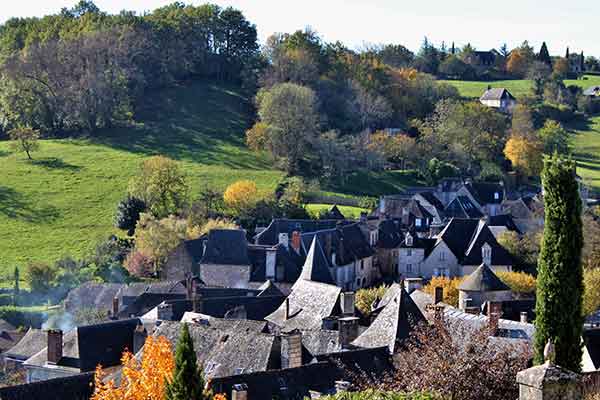 With its waterfalls, steep gorges and the limestone plateau of the Causse Corrèzien, the Corrèze presents a stunning natural landscape. Add in the fact that it is home to 5 of the official most beautiful villages in France (Curemonte, Saint Robert, Ségur le Chateau, Collonges-la-Rouge and Turenne) and it is almost irresistible as a destination - particularly if you are hoping to set up a business centred on tourism.
Hiking, kayaking, cycling, rock climbing, horse-riding, fishing and swimming should be enough to keep the most active guests happy!
The region also boasts many recipes absolutely specific to the area. Try Farcidure (potato balls), millassou (grated, fried potatoes), buckwheat pancakes, walnut cake and blueberry tart.
Corrèze fact file
Land area: 5 857 square kilometres
Population: 242 038
Population density: 41/km²
Main town: Tulle
Local property styles
There are many fine and grand properties in the region but many rustic country properties for those wishing to spend a little less. Prices vary but, in general, increase the closer you get to the traditional hot spots of the Dordogne.