Lozère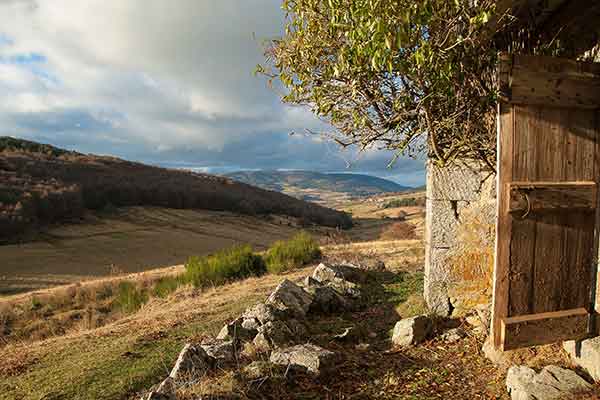 Formerly the province of Gévaudan, Lozère has a rich natural heritage and unspoilt environment. Its breathtaking landscapes lead to this region, in 2011, being classified as a UNESCO World Heritage Site for its Causse area and Cévennes to the South.
Classified as a mountainous zone, Lozère has an average inhabited altitude is 1000m, the highest in France. Forest covers 45% of its territory.
The region consists of four natural regions:
The Lozère is known for its wild trout, honey, jams, poultry, mushrooms, cheeses and meats. On the Aubrac, herds fed exclusively on grass provide typically flavoured meat of indisputable quality. Their cheeses made from Margeride cows, Causses sheep or goat of the Cévennes are mostly from farm production. Chestnut products and meats are also typical of the region.
Lozère – information
Land area: 5,168 km ²
Population: 81,312
Population density: 15/km ²
Main town: Mende
Local property styles
Unique architecture and atypical stone houses with slate roofs, troglodytes (converted caves), barns, sheepfolds and coach houses.