Haute-Garonne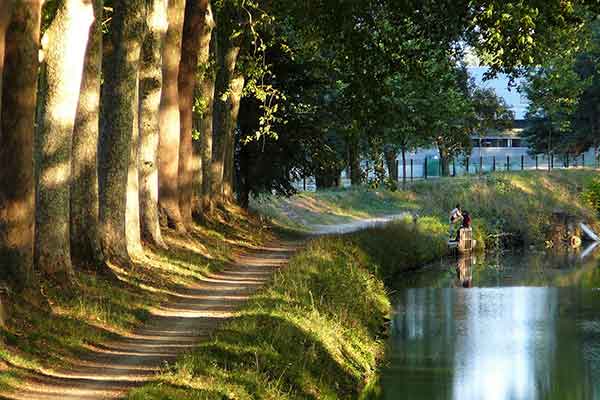 Long and narrow, the department of the Haute Garonne stretches from north of Toulouse right down into the Pyrénées to the Spanish border. 200km of the Garonne river forms the boundary of the department and this, along with other waterways, provides excellent fishing.
The Haute Garonne has several ski resorts too at Peyragudes, Luchon-Superbagnères and Le Mourtis. For the less energetic, a little messing about on the Canal du Midi could be the answer. Hire a boat and push off!
Toulouse, of course, is worthy of a visit but don't miss Saint-Bertrand-de-Comminges which sits on a site that has been occupied for over 2000 years and is wall-to-wall history.
Haute Garonne fact file
Land area: 6 309 square kilometres
Population: 1 202 920
Population density:190 /km²
Main town: Toulouse
Local property styles
Property is very varied, from stone farmhouses to the medieval timber-framed houses in some of the villages and the grand, elegant architecture of the centre of Toulouse.