Haute-Pyrénées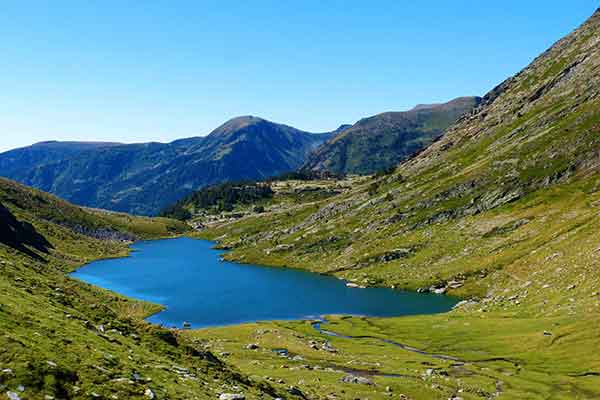 From the drama of the the mountains that form the border between France and Spain, to the rolling hills of the central area and the wide open spaces of the more agricultural north, the Haute Pyrénées offers a little of every type of landscape.
The department capital of Tarbes offers an elegant cityscape with palm-lined avenues and glorious formal French architecture. But perhaps the most notable town of all in the Haute Pyrénées is Lourdes where pilgrims and tourists come from all over the world seeking spiritual assistance.
Haute Pyrénées fact file
Land area: 4464 square kilometres
Population: 228 594
Population density: 51 /km²
Main town: Tarbes
Local property styles
Fine formal architecture in the towns with properties built of white stone with slate roofs. In the country, more rustic properties with the steep roofs you expect from an area that gets good snow for winter sports.