Ariège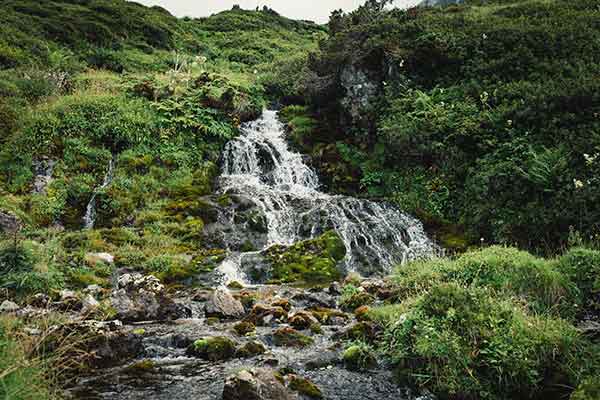 The Ariège is a walkers' paradise with hundreds of miles of marked tracks through the foothills of the Pyrénées and across the plains. This is one of the least populated and most unspoilt areas of France and nature lovers will enjoy the wide diversity of wild flowers (due to the low-tech nature of much of the farming) and the wildlife that thrives in those conditions. Keep your eyes peeled for the sight of a Griffon Vulture wheeling overhead.
Skiing, fishing, canoeing, rambling and horse riding are all possible against a stunning backdrop of the mountains. Don't miss the Ariègois mountain cycling test that draws 3000 participants from all over the world.
Towns worth a closer look include the medieval Mirepoix, Foix and Tarascon-sur-Ariége for its amazing prehistoric caves.
Ariège fact file
Land area: 4 890 square kilometres
Population: 152 038
Population: density: 31/km²
Main town: Foix
Local property styles
This area is becoming more sought-after and prices are stable. Traditional Ariège country properties are oriented to get the maximum sunlight and are simply constructed and decorated. Village houses tend to be detached with beams inside and painted shutters.