Hautes-Alpes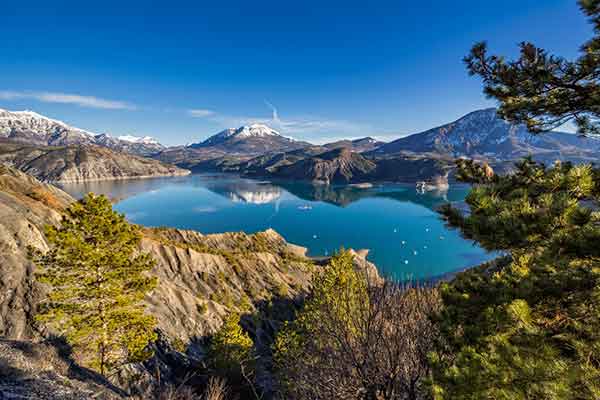 Hautes-Alpes sits above Alpes-de-Haute-Provence and borders Italy to the east.
Inhabitants are known as Haut-Alpins, thought there is nothing in this to say they are particularly tall; the average land elevation from sea level here is 1000m, rising to 4000m. It's more likely about that...
The extreme mountainous terrain means a sparse population, the majority in one of a few large towns, Gap. The overall population density is amongst the lowest in France. Gap and Briançon are listed as the highest prefecture and sub-prefecture in France. Not too far from the very famous ski slopes to the north.
Key towns:
Fact file
Land area: about 5,500 square kilometres
Population: about 140,000
Population density: 24/km²
Local property styles
Apart from the usual town and village properties, Hautes-Alpes is all about the chalets!