Var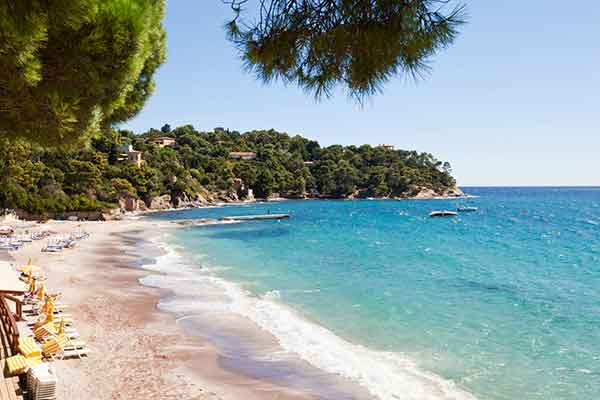 Hilltop villages and the coastal towns ensure that the Var enjoys great financial support from summer tourism. The northern area occupies a part of the Verdon Natural Regional Park. France 'en gros' has the Var to thank for most of its cut flowers (500 million stems per year!)
And you'll undoubtedly come across many goats and sheep in the rural areas. Big business...
And olives, figs, honey, vines…
The climate is said to be slightly drier, sunnier and warmer than Nice.
Toulon on the Cote d'Azur is the largest town, famous latterly as home rugby team for Jonny Wilkinson, and with about half the population of the whole departement. It was famous before Jonny!
Key towns:
Toulon
Fréjus
Saint-Raphaël
Draguignan
Brignoles
St Tropez
Sainte-Maxime
Var fact file
Land area: about 6,000 square kilometres
Population: just over one million
Population density: 196/km²
Local property styles
Villas and vineyards dominate, with a scattering of long, low Provençal stone farmhouses thrown in for good measure.