Temporary bonus available for the installation of environmentally friendly heating
In the News
Written by Callum Holmes , Thursday, 05 January 2023
---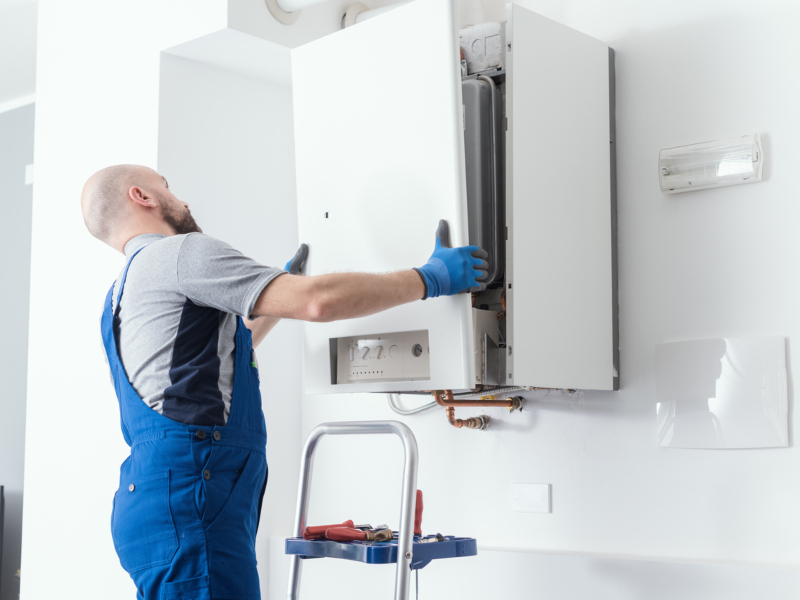 To encourage a move toward more environmentally friendly technologies, the French Government currently has several financial incentives in place for households.
One is the 'coup de boost fioul', a temporary bonus from the government to help households finance the replacement of oil-fired boilers with a heat pump, solar powered system, biomass boiler, or for the property to be connected to a renewable or recovered energy heating network.
The bonus is means tested, with more funding available for lower income households, but open to all. It's also only available temporarily so it's worth looking into sooner rather than later if you are interested - households need to claim the grant by 30th June 2023 and the work must be completed by 31st December 2023.
The other scheme currently available is the 'coup de pouce chauffage' which is a monetary bonus for households mainly from energy suppliers.
Together the schemes could provide thousands of euros so it is definitely worth checking if you're eligible and for how much. For more information and the full eligibility requirements, visit the French Government website here and here.
---