New rules for the ERP
Category: In the News
Created: Friday, 17 March 2023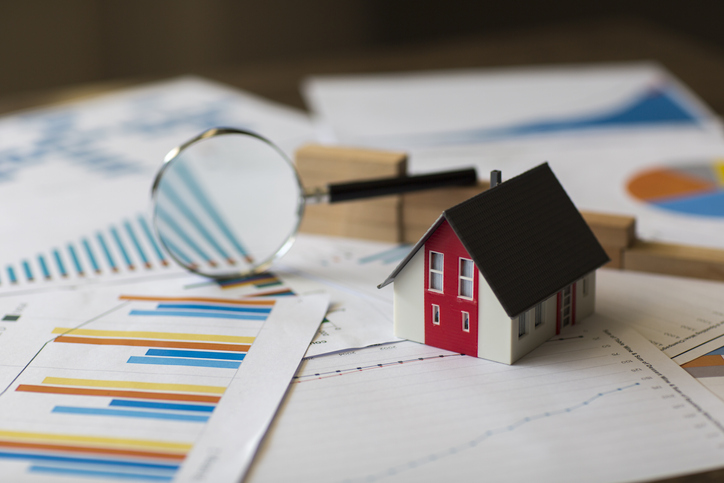 A few changes have come into effect regarding the Etat des Risques et Pollutions (ERP) report and we've got all the information you need to know.
First thing is first, what is the ERP?
The ERP is a document that details any risks or pollution to a property. Prior to 2023, it was mandatory at the time of sale to inform buyers of any risks. Now, the report must be available to potential buyers or tenants during their first visit of a property, or even beforehand if requested.
The information in the ERP has also evolved, it must now include information on receding coastlines for areas which are affected by this, along with information on land pollution.
The report is easily accessible as it can be generated on the dedicated government website using the cadastral references of the property, or we can do it for you!

If you are looking to sell or buy a property and have any questions regarding the ERP report, then feel free to get in touch with us. We'll be more than happy to answer any questions you may have.
---