New rules for rental properties in France
In the News
Written by Jessica Randell , Tuesday, 18 April 2023
---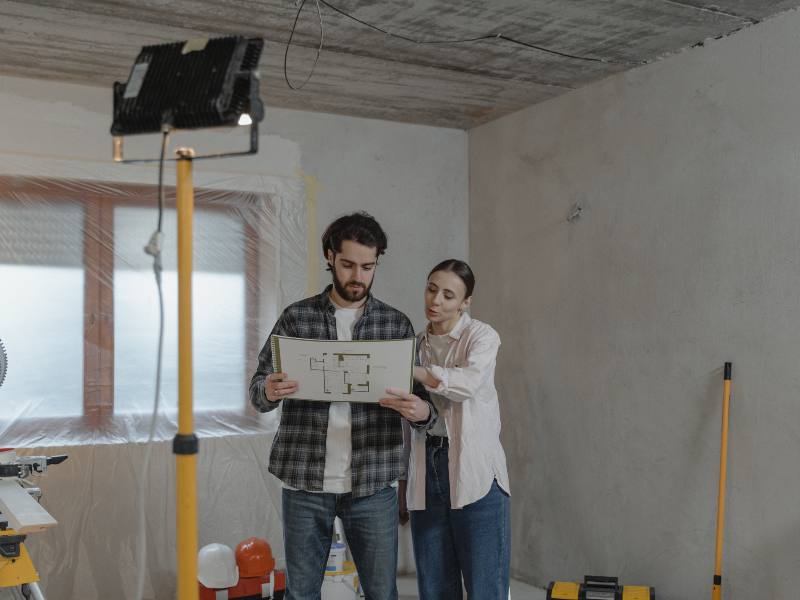 New rules from the 2021 Climat et Résilience bill mean that a property must be classed as "decent" if it is a long term rental. This only applies to new contracts though, so it doesn't include properties which are already rented out. To be classed as "decent", a property must consume less than 450kWh/m² per year. This may throw a spanner in the works of a well laid out plan to earn extra income through a rental, but there is a handy solution on offer as renovation grants have been extended!
Primary residences and long-term rental properties can benefit from the MaPrimeRénov' grant (subject to meeting the necessary criteria). The overall budget for this grant has even been increased from 2 billion to 2.45 billion euros, meaning there are more funds available than before. Applicants who benefit from the Ma Prime Rénov' Sérénité grant will need to register with a Mon Accompagnateur Rénov', an approved professional who will assist private individuals with their renovation work - hopefully making it as stress free an experience as possible!
If you are thinking of selling or buying a property, feel free to get in touch with us and our team will be happy to answer any questions you may have. Or, head on over to our website and start hunting for that ideal rental investment right away!
---