Agence le Prince Noir in Chaillac joins Beaux Villages
In the News
Written by Callum Holmes , Thursday, 12 October 2023
---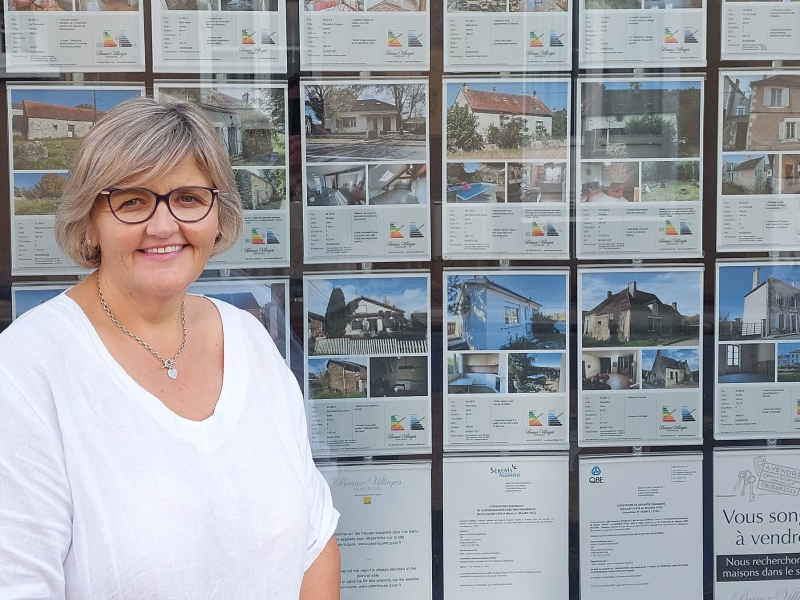 We are delighted to announce that Agence le Prince Noir has joined forces with Beaux Villages.
⁠Agence le Prince Noir has been an established agency in the charming little town of Chaillac since 2005, and sits in the Indre department and Centre-Loire Valley region.
Becoming part of Beaux Villages means Agence Le Prince Noir and its customers will now benefit from a larger network and team.
The agency in Chaillac is made up of a knowledgeable team of Laura Kennell, Alexia Bennett and Tracey Thorns. They will be working closely with our neighbouring teams in Montmorillon and Bellac, so they can provide the best possible service for our property buyers and vendors in the region.
Vendors will benefit from an increase in international and local marketing, and their property will now be seen by a larger number of potential buyers. Buyers will benefit from access to a wider variety of properties across the area.
If you're looking to buy or sell in the Indre, please get in touch. Agence le Prince Noir and Beaux Villages would be delighted to assist you.
The agency is located at 3 Rue de la Poste, 36310 Chaillac.
---