How is Armistice day commemorated in France?
In the News
Written by Clare Rolt , Thursday, 09 November 2023
---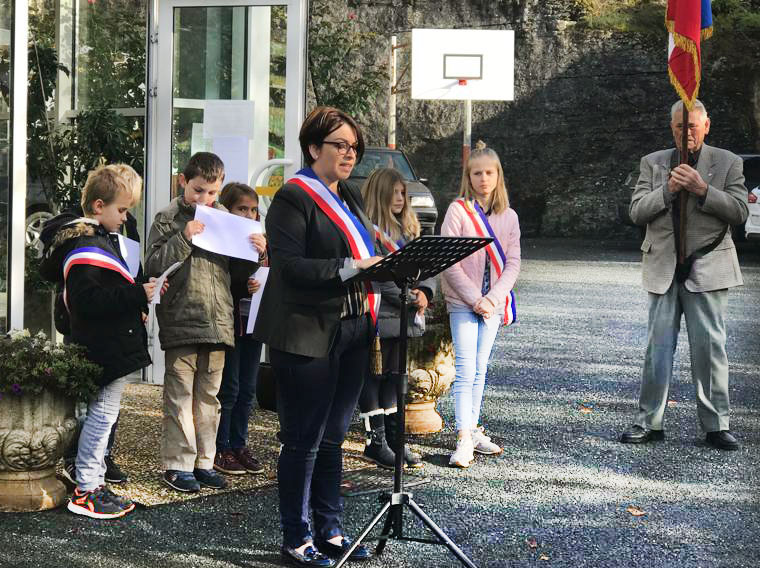 Armistice day in France commemorates the signing of the Armistice between the Allies and Germany at the end of World War I. It was signed on the 11th hour of the 11th day of the 11th month in 1918, and marked the end of the war.
It is now remembered on the 11th November each year and is a public holiday in France. In most villages, locals come together to lay wreaths at war memorials and cemeteries, and take part in a two minute silence at 11am to remember those soldiers that lost their lives.
In Paris, there is a ceremony at the Tomb of the Unknown Soldier, where the President of the Republic lays a wreath, surrounded by other members of the Government, military staff and the public.
In the UK, poppies are worn to show support for Armistice day. In France, cornflowers, or Bleuets de France are worn. They grew in the fields of Northern France during the devastation in World War I and became a symbol of hope.
---