See more of our properties featured on A Place in the Sun!
In the News
Written by Clare Rolt , Monday, 13 November 2023
---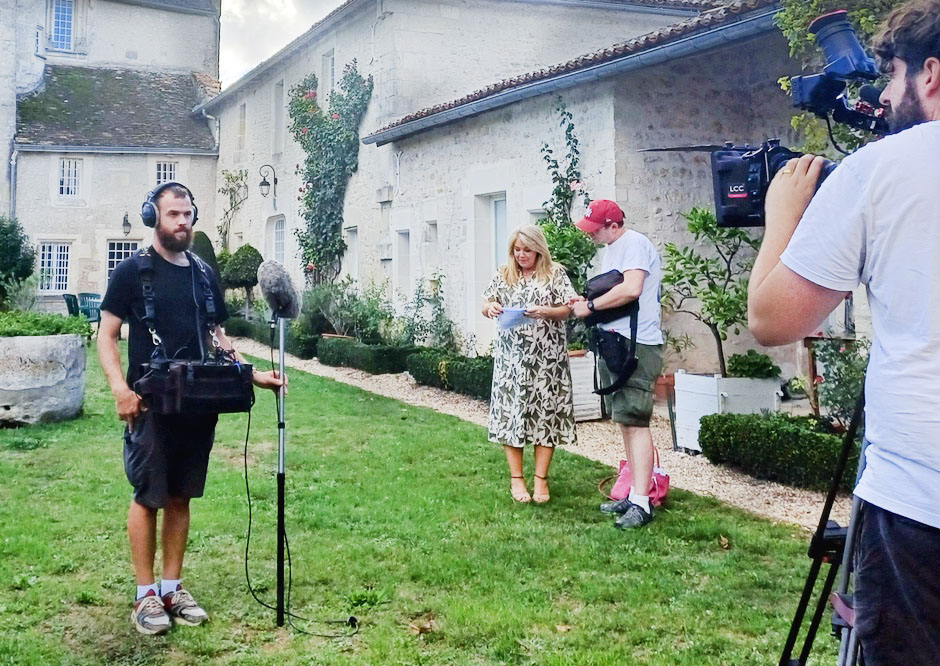 Our teams have been out filming with the popular television programme, A Place in the Sun over the last few months.
It has been a wonderful opportunity to help more buyers find their dream home across South West France. To see our latest properties on the programme, you can watch A Place in the Sun on Tuesday, 14th November at 4pm (UK time) on Channel 4, where we helped some lovely clients in their search.
A Place in the Sun is on every weekday on Channel 4 at 4pm (UK time).
If you're looking for a property in France, don't hesitate to get in touch at info@beauxvillages.com, or take a look at our latest properties.
---