The Angoulême International Comics Festival returns this month
Lifestyle
Written by Jessica Randell , Monday, 23 January 2023
---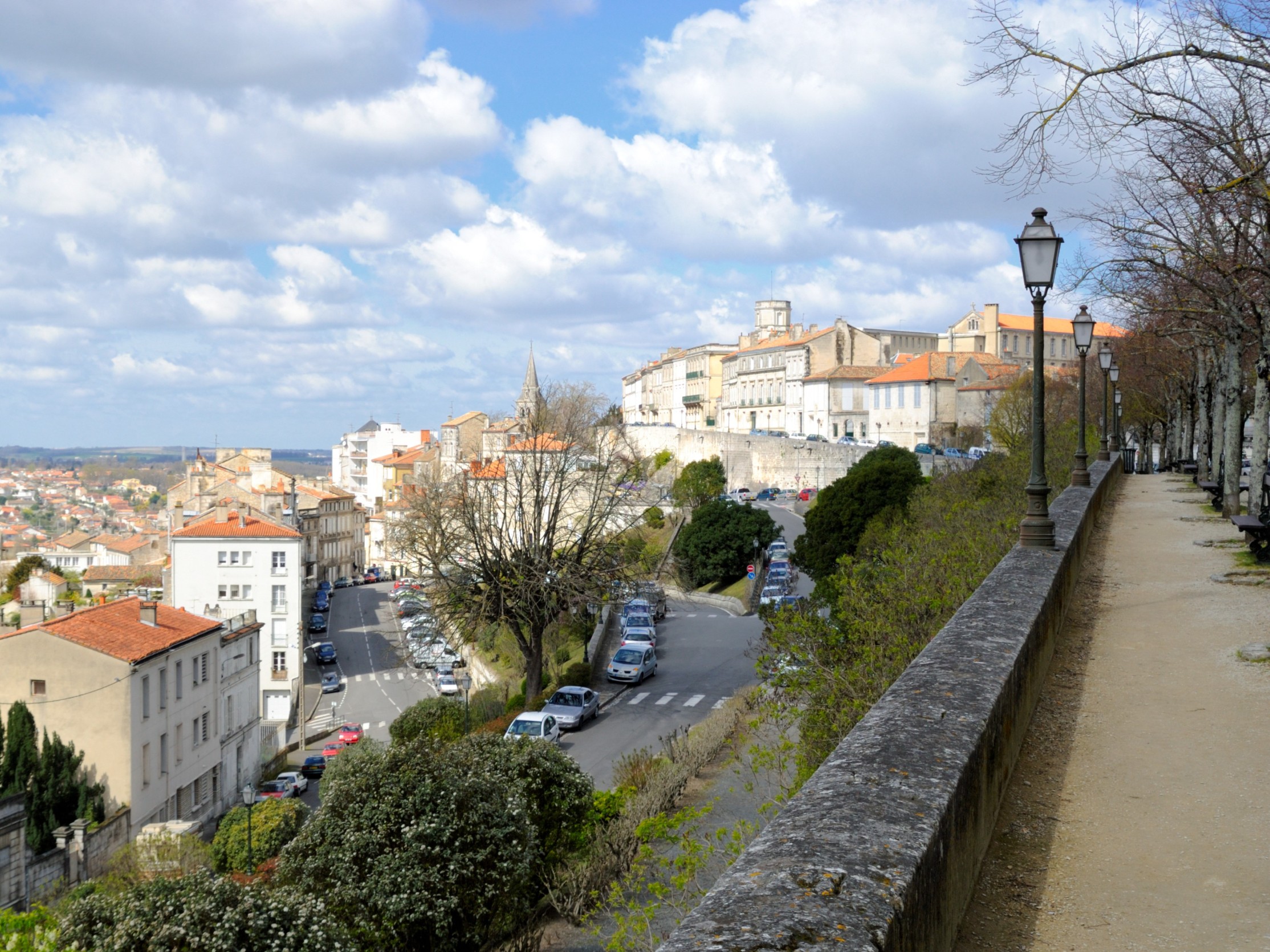 From the 26th to 29th January 2023, Angoulême will host the 50th edition of the Angoulême International Comics Festival. An annual event which is world famous as it is the biggest comics festival in France, the second largest in Europe and the third largest in the world! The festival celebrates everything related to the comic book industry and is an important cultural event for the area.
The festival will take over the city centre for four days with different exhibitions dotted around it and free shuttle buses operating to get visitors from one exhibition to another. This makes it difficult to get an exact number of visitors but it is thought that the festival attracts approximately 200 000 people each year. This year, four "pop-up neighbourhoods" will appear in the city, all with a separate theme:
Manga City - dedicated to Manga culture and where there will also be a Twitch studio;
Youth - an area mainly for younger readers;
New Creation - dedicated to up and coming talents;
Place for the 9th Art - comics are also called the "9th Art" in France and this part of the festival will allow visitors to admire and invest in original artwork and books.
The festival will not only host exhibitions but also shows, workshops, meet and greets, conferences, masterclasses, screenings and much more! Plenty of activities are planned for children making it a fun and entertaining family day out. You can purchase tickets for all four days, or one day only (in which case you must purchase them online).
If you are in the area and are thinking about buying or selling a property, then why not call in to one of our local agencies in Ruffec, Verteuil-sur-Charente or Jarnac and speak to a member of our team!
---