Chin chin!
Lifestyle
Written by Jessica Randell , Friday, 27 January 2023
---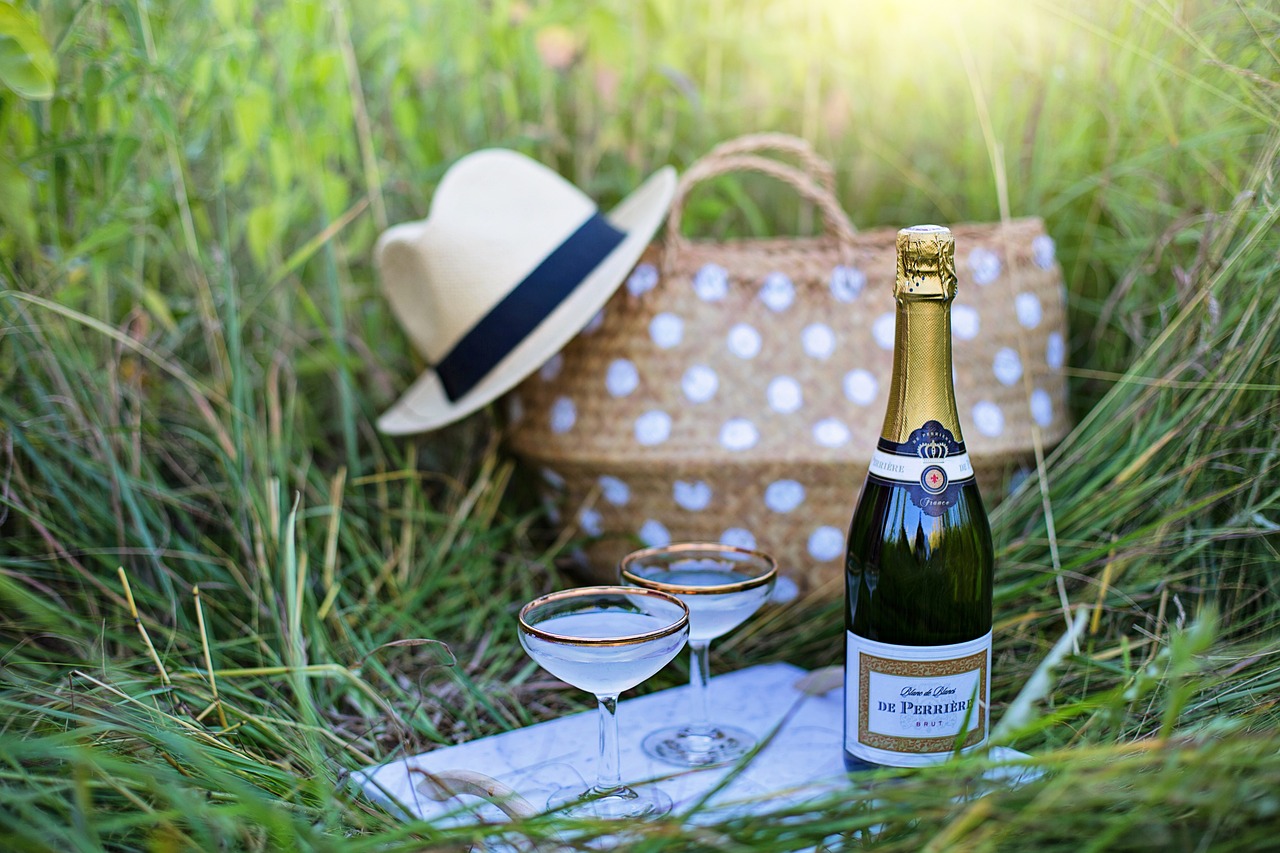 Throughout 2022, countries started to get back to normal after the pandemic, most restrictions were progressively lifted, borders reopened and socialising was back. And the joy of families and friends being able to reunite resulted in record sales of champagne!
The sector had a total revenue of 6 billion euros in 2022 for the first time. This is an increase from 5 billion euros revenue in 2019 and 5.7 billion euros in 2021.
Champagne sales have largely benefited from the borders reopening, as exports represented 60% of all sales in 2022 and an incredible 330 million bottles were sold - definitely something worth celebrating!

And if champagne isn't your thing there are plenty of local wines in south west France to choose from. Looking to sell or to buy? Consider somewhere near your favourite vineyard. Get in touch with us or to visit one of our agencies and we'll share our top tips for the best wines and help you find the perfect place into the bargain. Otherwise, head over to our website and start looking for your dream property!
---