Slow-braised Pigs' Cheeks – Serves 4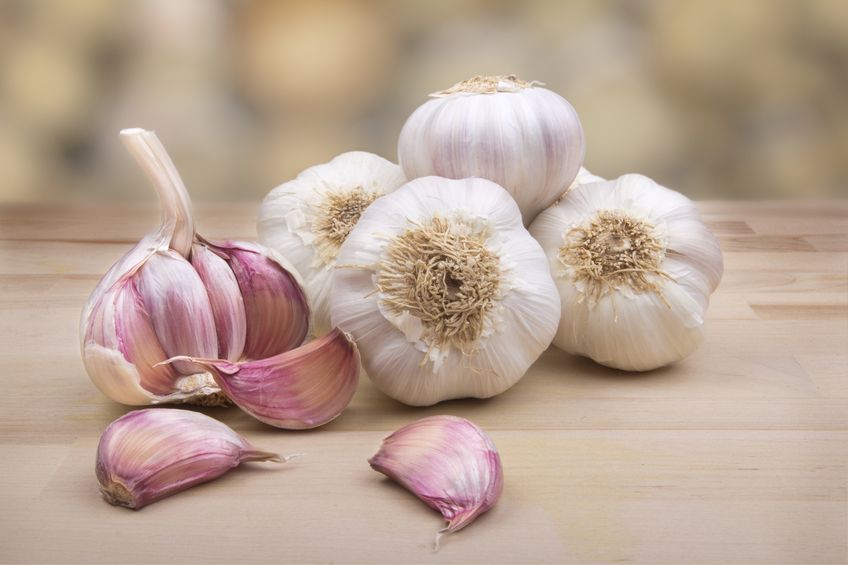 Winter casseroles don't come much better than this – don't be put off by the pigs' cheeks – they are utterly delicious, economical and easy to cook – a real winner!
Preheat oven to 140 centigrade.
4 pigs cheeks (noix de joue de porc)
flour – for dusting
olive – for frying
2 onions – peeled and cut into chunks
½ leek – peeled and cut into chunks
1 large carrot – peeled and cut into chunks
2 sticks of celery – cut into 1cm cubes
1 clove garlic, sliced
100g tomato puree
½ bottle of dry red wine
300ml stock (beef or vegetable)
½ teaspoon black peppercorns
1 bay leaf 1.
Season the meat and dust with a little flour. Heat oil in pan and brown cheeks until golden on both sides. Remove and set aside.
Add onions, leek, carrots, celery and garlic and fry gently until lightly browned. Add tomato puree and a little red wine. Reduce until puree starts to caramelise. Carry on adding the wine in stages, reducing between each addition until the sauce is rich and dark.
Return the meat to the pan and pour over just enough stock to cover. Add peppercorns and bay leaf and bring to a simmer.
Cover with lid and cook in oven for 4 hours. Careful it doesn't dry out – add more stock if necessary.
Remove cheeks and sieve sauce into a clean pan. Bring to boil, reduce and season.
Serve with vegetables of your choice around a roaring fire – bon appetite!