The French Apero - Do's and Don'ts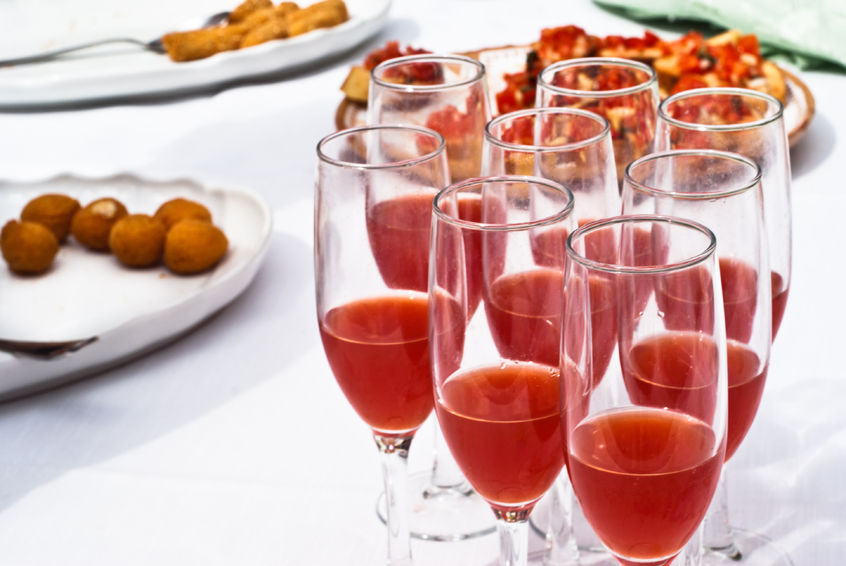 It's a fabulous feeling when you receive your first invitation to aperitifs at a French friends house but can also be somewhat daunting. Just follow these simple rules to ensure your visit goes with a swing!
Do remember to arrive (and leave!) on time - don't stay longer than 2 hours.
Do remember not to ask for wine – a kir or a vermouth or perhaps a gin and tonic.
Don't forget to take a small gift – some chocolates or a little plant but never a bottle.
Don't ask for a tour of the house – most French are very private people.
And finally, do remember to enjoy yourself!