Brittany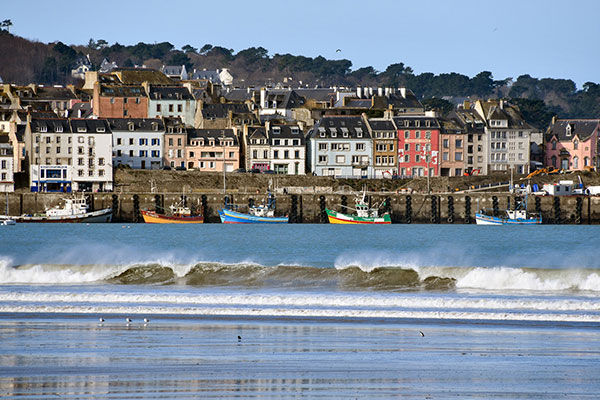 This most westerly part of France is famed for its pretty beaches (rock or sand - you choose) and postcard-perfect villages. One of the most accessible parts of France (from the UK) it is a perennial favourite with second home owners and holiday makers.
The local Breton language has been making a bit of a comeback in recent years and is being taught again in schools.
Fans of celtic music will find plenty of cultural interest here.
Results 1 - 23 of 23
---